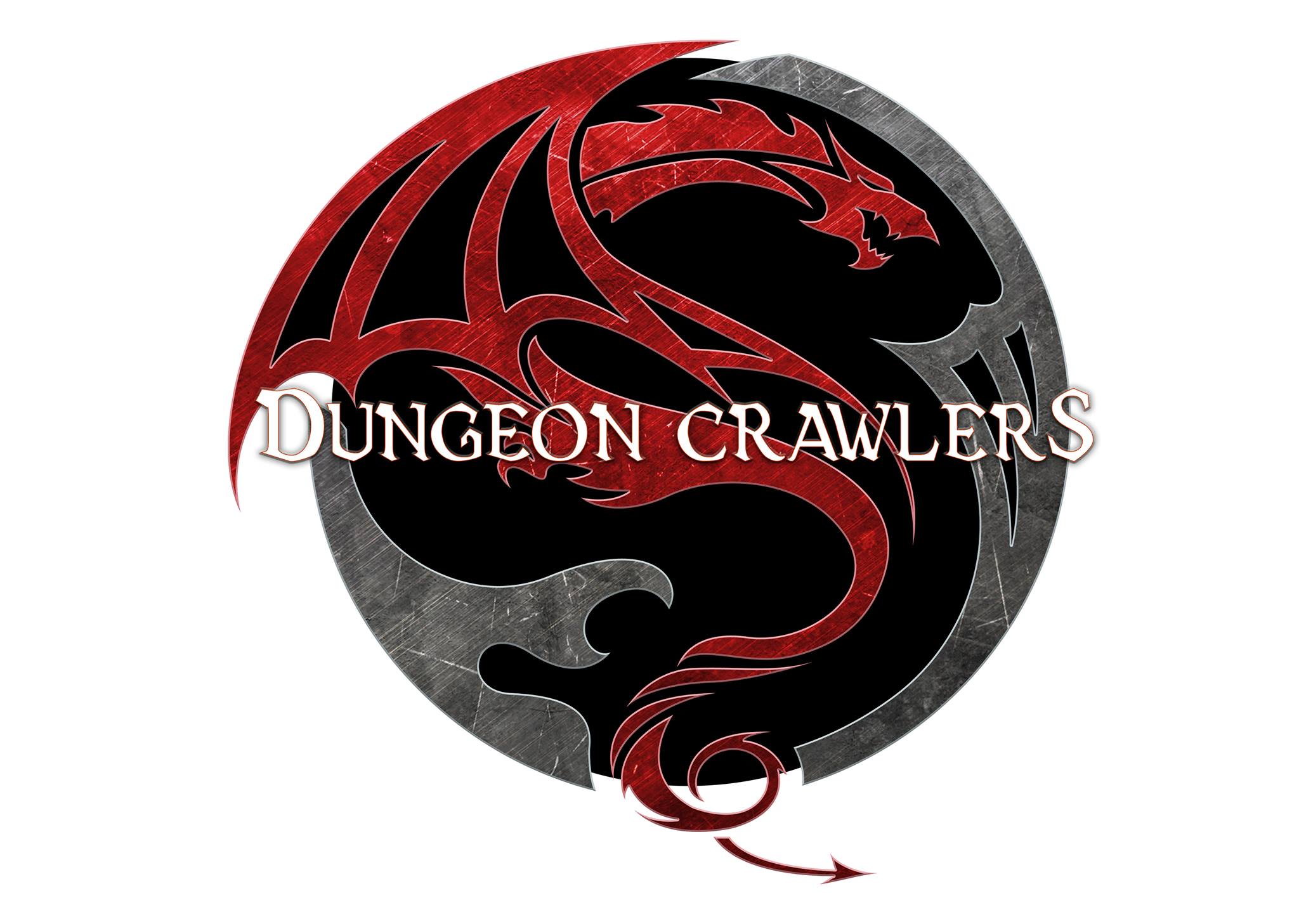 The Dungeon Crawlers Radio team welcomes, Troy Denning to the show to talk about his latest book, The Sentinel.
In the fifth book of the multi-author Sundering series, New York Times best-selling author Troy Denning sends an embittered paladin, Kleef Kenric, on a quest to stop evil forces from taking advantage of the chaos rolling across the land of Faerûn and claiming dominion over the entirety of the Realms.
Stubbornly clinging to his family's worship of a long-forgotten god, Kleef Kenric soon discovers that his god has blessed him with divine gifts, making him one of a new group of Chosen cropping up around the Realms. This divine gift makes him an excellent ally—and a target for those who wish corral his powers.
This episode of Dungeon Crawlers Radio has been brought to you by Audible. Visit http://www.audibletrial.com/DungeonCrawlersRadio for a free trial membership*.
Audible® Free Trial Details
* Get your first 30 days of the AudibleListener® Gold membership plan free, which includes one credit. In almost all cases, one credit equals one audiobook. After your 30 day trial, your membership will automatically renew each month for just $14.95, billed to the credit card you used when you registered with Audible. With your membership, you will receive one credit per month plus members-only discounts on all audio purchases. If you cancel your membership before your free trial period is up, you will not be charged. Thereafter, cancel anytime, effective the next billing cycle. See the complete terms and policy applicable to Audible memberships.