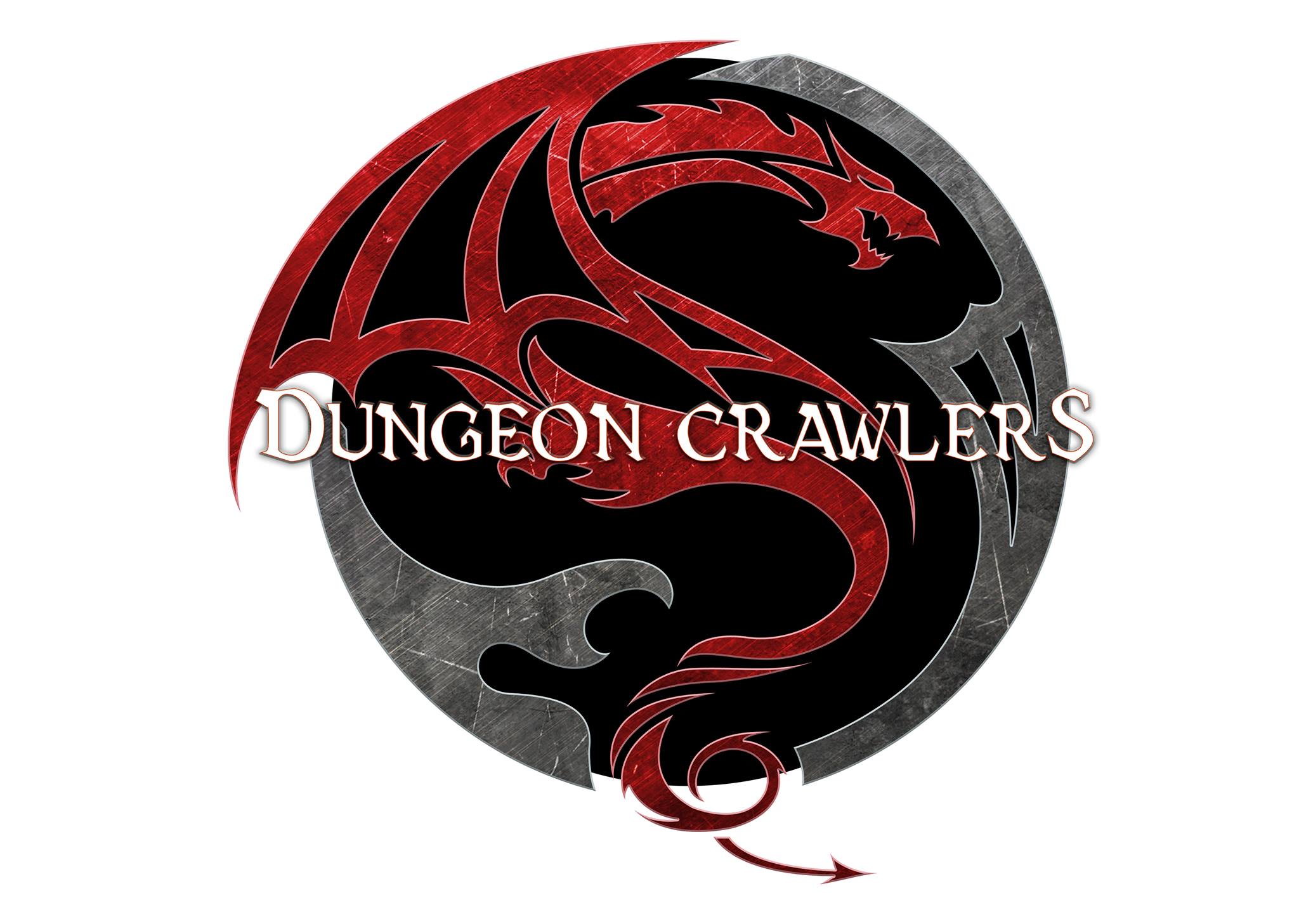 Dungeon Crawlers Radio is excited to bring you another double interview for tonights show with the amazing ladies of Writers Cubed and professional Cosplayer Anastasia Dragunov . Writers Cubed, a non-profit organization, is the proud creator of the Teen Author Boot Camp, one of the largest teen writing conferences in the nation. Each spring, nearly five hundred teens participate in a day-long event at Utah Valley University to learn writing skills from their favorite  authors, including many New York Times bestsellers. The conference is also available to teens across the world via internet classes. Writers Cubed also sponsors other writing programs such as CubeReads: Book Club in a Box; school presentations; writing contests, and much more.
Anastasia Dragunov is a professional cosplayer and alternative model from the United States. When she's not hosting events at conventions or talking on panels, you might find her dressing up in corsets and top hats at her local Steampunk events!We willbe talking to her about Cosplay, designing costumes, and Steampunk.
Dungeon Crawlers Radio is an exciting and unique Live geek radioshow that focuses on gaming, comics, fantasy & Sci-fi Books, and many more aspects of the world of Geek.
Dungeon Crawlers Radio is produced by Dungeon Media and sponsored by Gamers Inn.