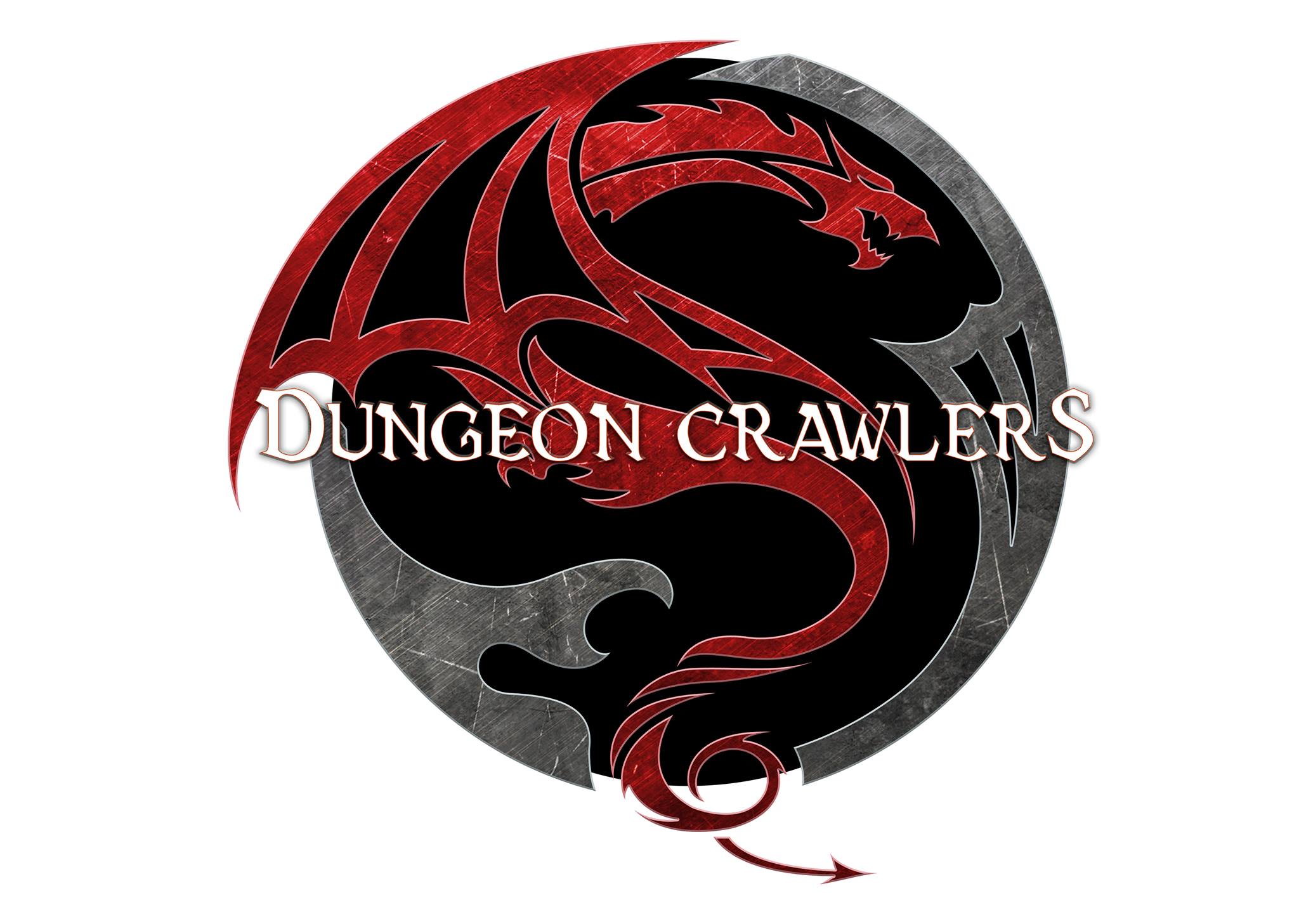 The Dungeon Crawlers Radio team welcomes back to the show author, David J. West to talk about his new book.  Whispers Out of the Dust.
WHISPERS OUT OF THE DUST
A Haunted Journey Through The Lost American West.
"Some things lost on the borders of dusk were never meant to be found."
Documents spanning centuries relate the story of a forgotten valley brimming with magic, ghosts and evil. Published here for the first time these newly discovered papers grant a rare glimpse of the awful truth about this very real American Nightmare.
From the era of wayward conquistadors and pioneers of indomitable spirit on to the weird wild west of gunfighters, gamblers, and medicine men these authentic accounts stalk through the forbidden desert leading you to an oasis of eerie horror and occult terror.
Join us on a supernatural treasure hunt—but don't say we didn't warn you.