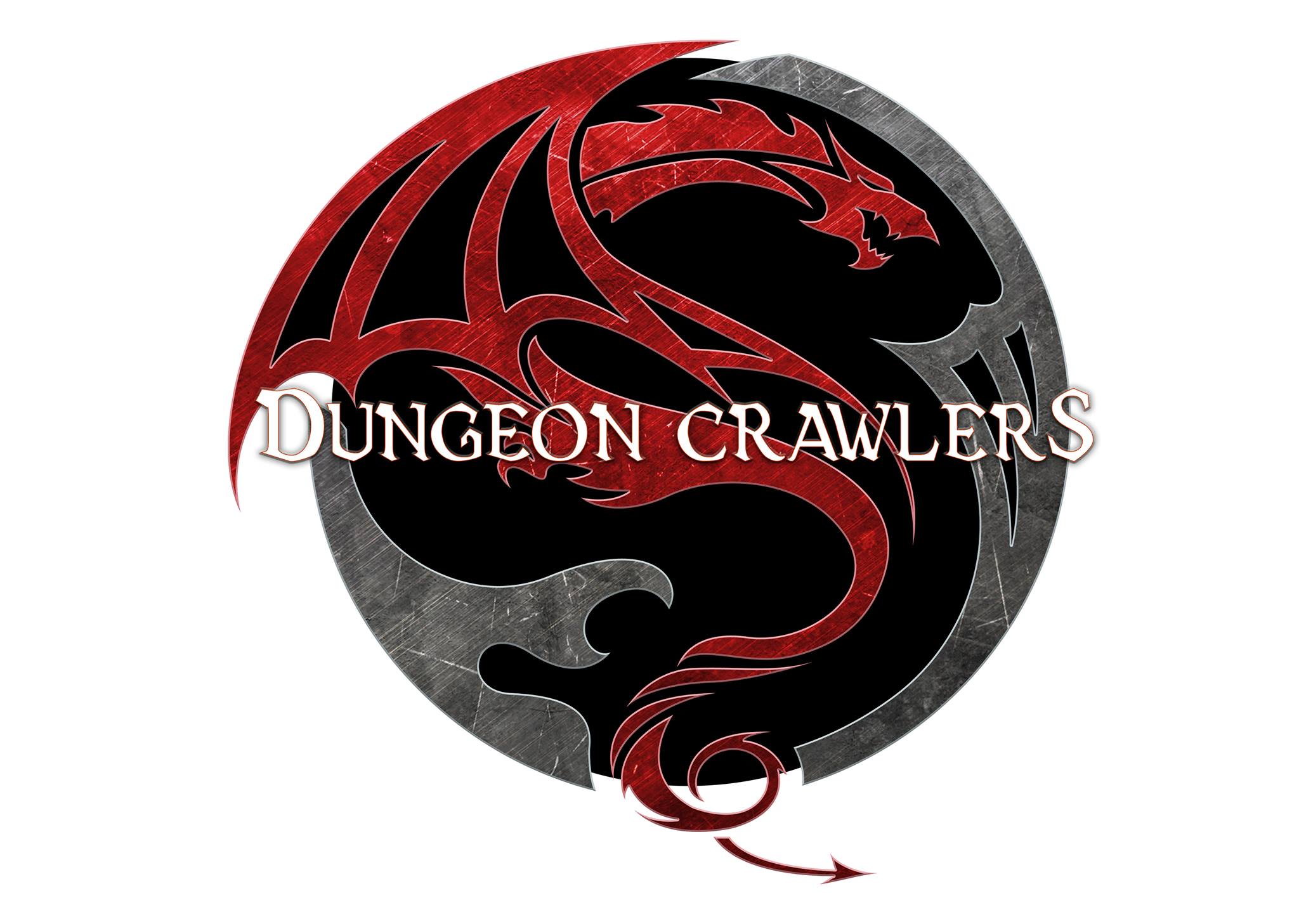 Dungeon Crawlers radio is excited to welcome to the show for the first time, this weeks special guest author, Peter Orullian.
Peter Orullian is an American fantasy author and musician. Orullian graduated from the University of Utah with a BA Honors in English in 1991. He has since published short stories in various anthologies, including stories which are set in Aeshau Vaal, the fictional world of both his books The Unremembered and Trial of Intentions.
Trial of Intentions:
The gods who created this world have abandoned it. In their mercy, however, they chained the rogue god--and the monstrous creatures he created to plague mortalkind--in the vast and inhospitable wasteland of the Bourne. The magical Veil that contains them has protected humankind for millennia and the monsters are little more than tales told to frighten children. But the Veil has become weak and creatures of Nightmare have come through. To fight them, the races of men must form a great alliance to try and stop the creatures.
Peter's Website: www.Orullian.com
Peter's Facebook: www.facebook.com/Peter.Orullia
Peter's Twitter; @PeterOrullian
Website: www.DungeonCrawlersRadio.com
Facebook: www.facebook.com/DungeonCrawlersRadio.com
Twitter: @DCR_Show