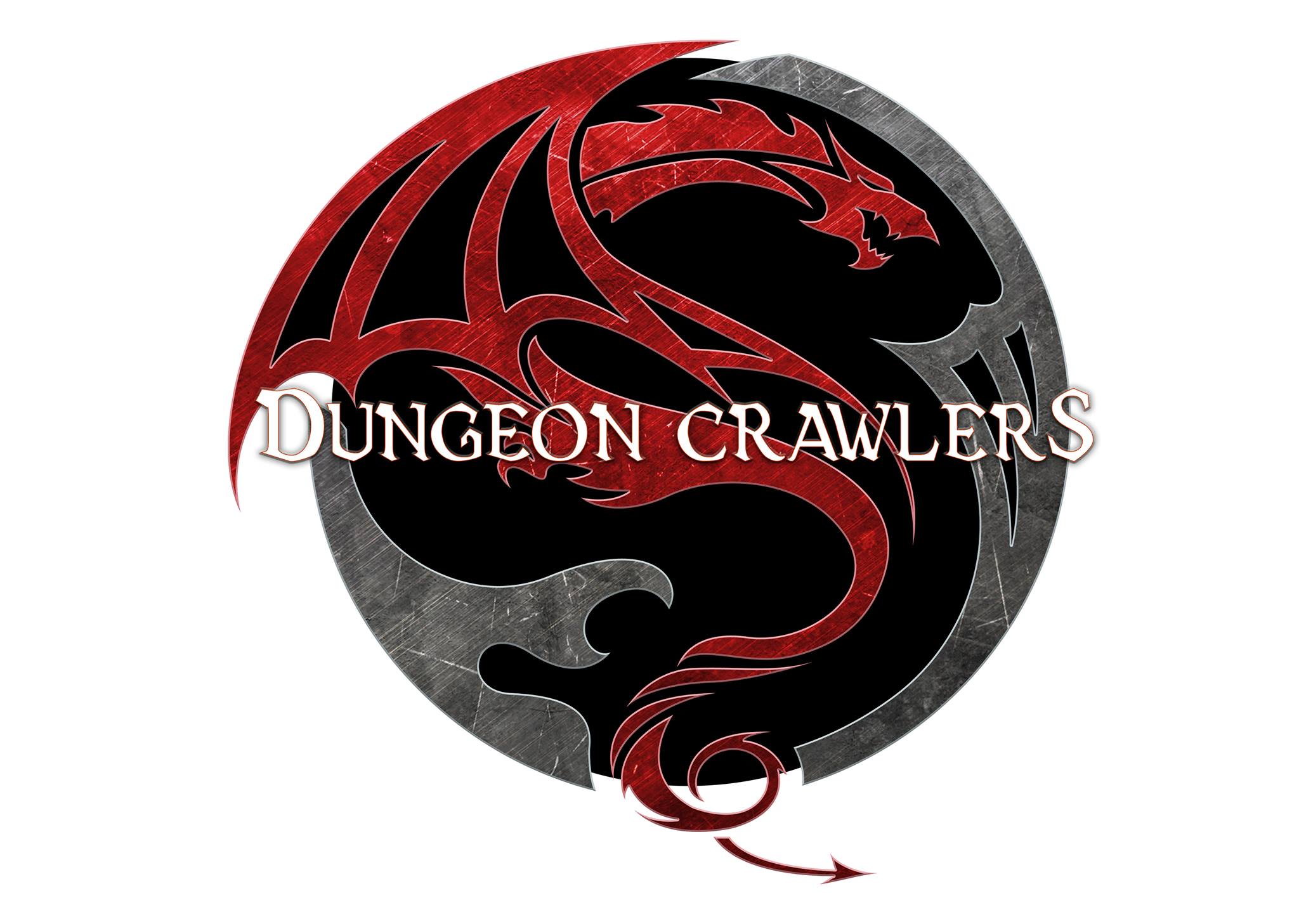 Dungeon Crawlers Radio is excited to welcome back to the show author, Larry Correia!
Larry Correia is an American fantasy novelist, known for his first book Monster Hunter International, despite it being self-published, reached the Entertainment Weekly bestseller list in April 2008, after which he received a publishing contract with Baen Books. Monster Hunter International was re-released in 2009 and was on the Locus bestseller list in November 2009. The sequel, Monster Hunter Vendetta, was a New York Times bestseller. The third book in the series, Monster Hunter Alpha, was released in July 2011 and was also a New York Times bestseller. Correia was a finalist for the John W. Campbell award for best new science fiction/fantasy writer of 2011. Warbound, the third book in Correia's The Grimnoir Chronicles series, received a nomination for the Hugo Award for Best Novel in 2014.
The Dead Six series started as an online action fiction collaboration with Mike Kupari (Nightcrawler) at the online gun forum "The High Road" as the "Welcome Back Mr Nightcrawler" series of posts. These works predated the publishing of Monster Hunter International through Baen.
Correia's works use strong magical themes and often include mythical monsters, such as vampires and werewolves. His stories are typically action-oriented and are noted for the detailed accuracy of firearms usage.