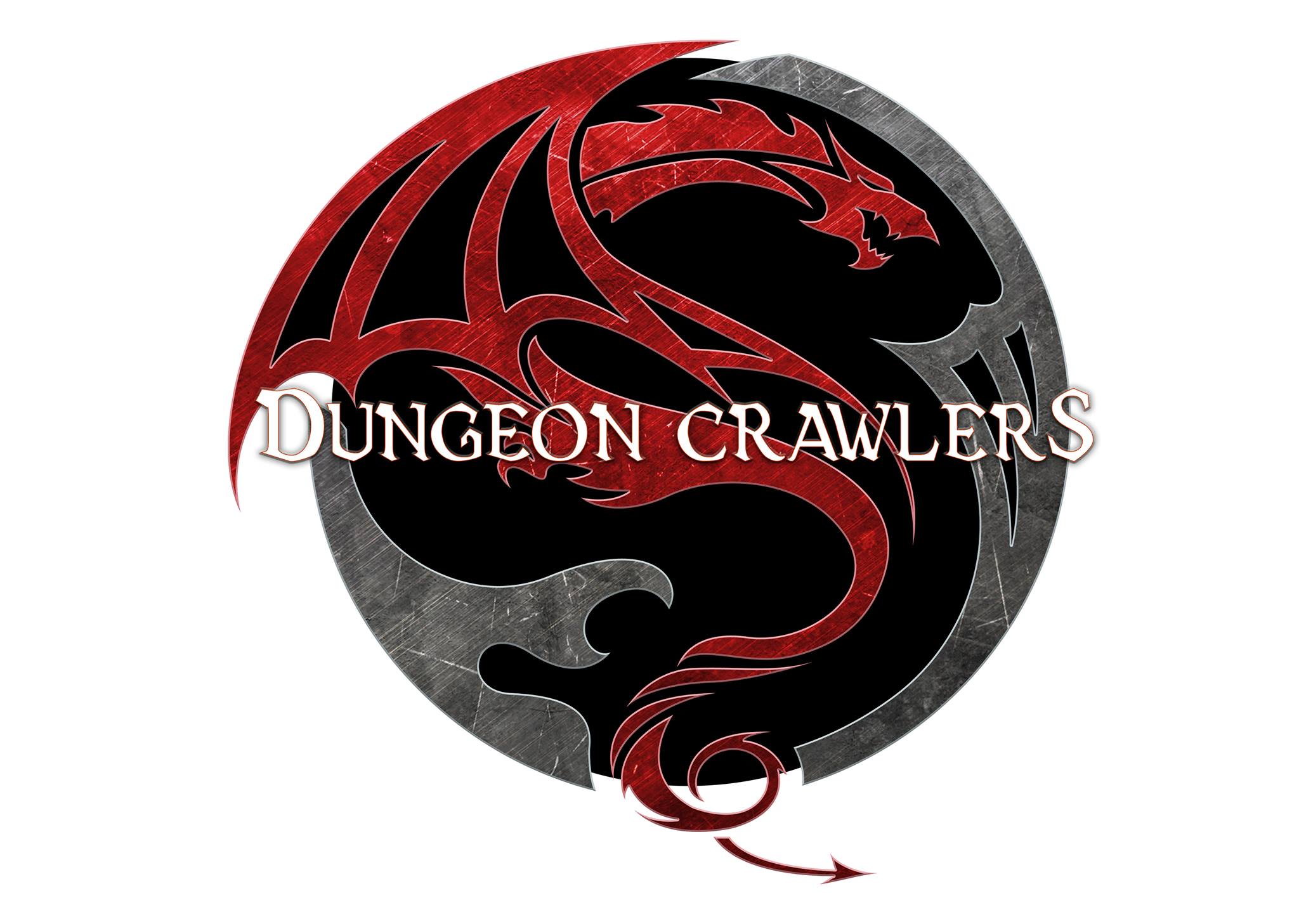 The Dungeon Crawlers Radio teams welcomes the creators of the Pulsar RPG thats available on Kickstarter now.
Pulsars is a tabletop role playing game set in a universe where dedicated soldiers gain access to powered suits of armor that grant them strange and phenomenal abilities. These soldiers, known as Pulsars, take on the forces of the great Enemy and his minions in a struggle to protect the galaxy.
In the game, you are a member of the Pulsar Corps: a line of galactic defenders who are humanity's best chance for survival in a war that has waged for over a century. As a Pulsar, you are given a Suit, an amazing piece of technology that allows for one person to stand against a legion of foes and increases their physical and mental abilities. The Suit will exemplify whatever made you exceptional before, turning you into an epic level defender of the galaxy. 
A warrior becomes even faster and stronger, their weapons become more accurate. A crime scene investigator has their Suit hardwired directly into their brain, allowing them to analyze evidence found at a crime scene instantaneously as well as having multiple databases downloaded into their brain for information. A field surgeon may have a suit that automatically sterilizes the environment and can produce simple compounds to aid in healing wounds, or generate the tools needed to treat broken bones.