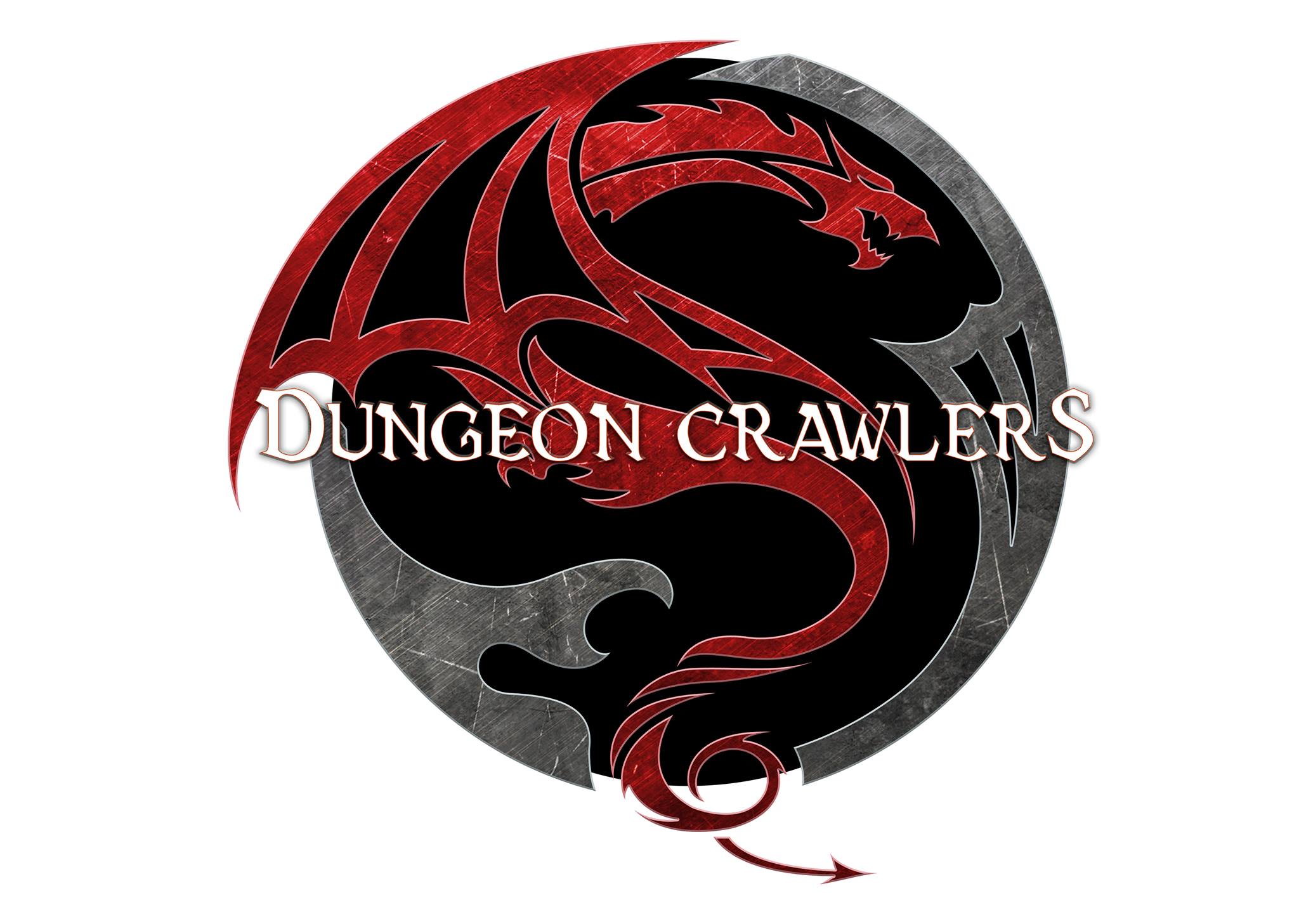 Dungeon Crawlers Radio is an exciting and unique geekly podcast & "Live" Internet Radio show that focuses on gaming, comics, fantasy & Sci-fi Books, and many more aspects of the world of geek never tackled before. Each week, your hosts will guide you through different aspects of table top gaming, from character creation to adding realization, in ways that you never even considered! With special guest interviews like Tracy Hickman, R.A. Salvatore, Ed Greenwood & more!
Grab your cape, hold on to your loot, and get ready to throw down because it's time to listen to Dungeon Crawlers Radio.
This episode of Dungeon Crawlers Radio has been brought to you by ThinkGeek.