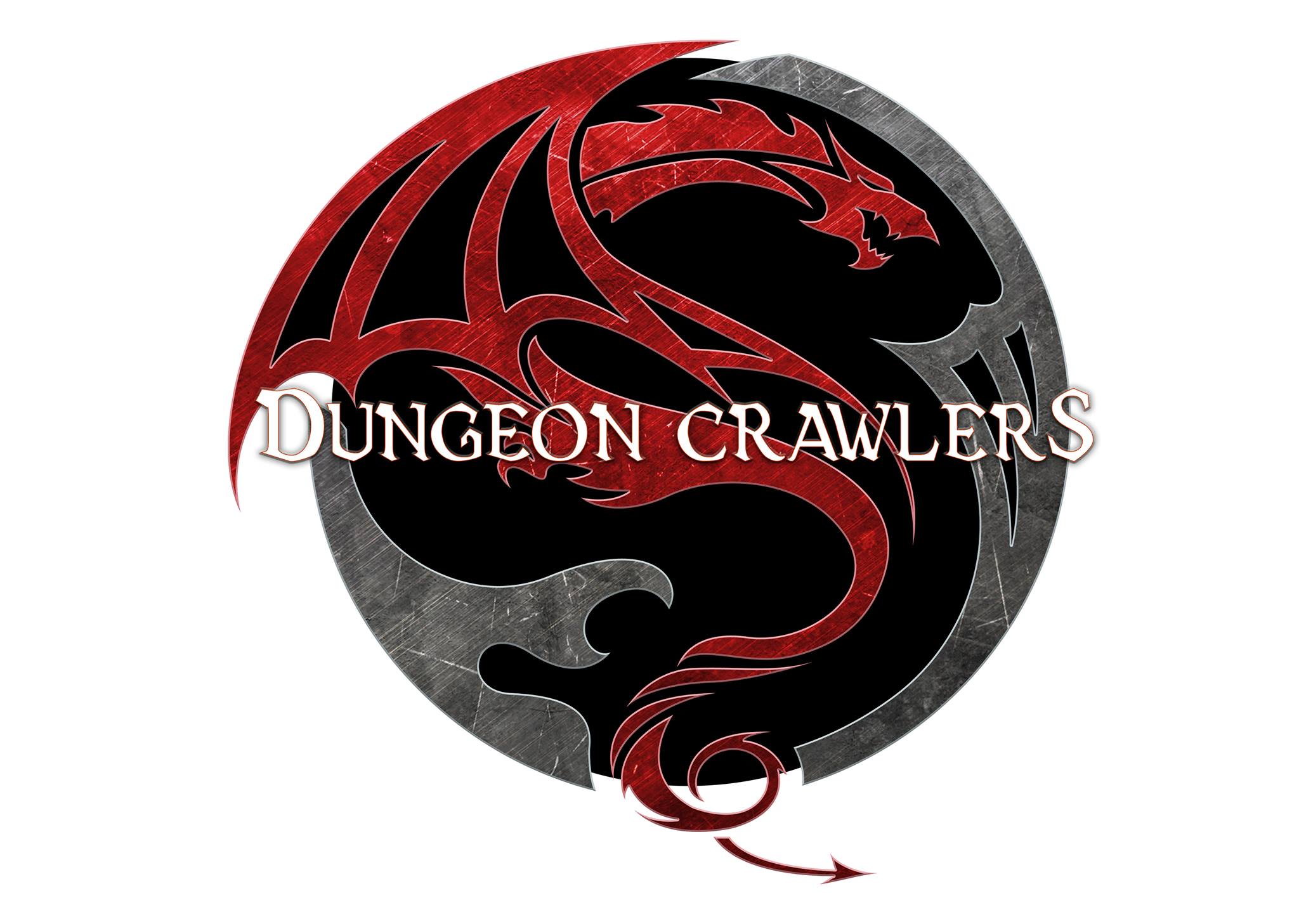 Dungeon Crawlers Radio is excited to announce that we will be broadcasting live from FilmQues.  We will be sitting down and taking with Jonathan Martin coordinator of FilmQuest moments before the official kickoff!
FilmQuest is a brand new film festival for the Fantastic, put on by filmmakers for filmmakers. Heavily associated with FantasyCon (www.fantasycon.com), the festival celebrates all things fantasy, sci-fi, horror and beyond. 
A competition based festival, FilmQuest accepts submissions for features, shorts, animated films, student films, music videos, fan films, tv/web series, commercials/ads, and screenplays for shorts and features. We also have the unique open competition in FilmQuest Express, while also celebrating the future of filmmaking with two student based competitions.
We are currently in talks to have the FilmQuest trophy designed by a world renowned company, and we promise the design will be breathtaking. It will surely become one of the most coveted awards on the festival circuit. As well, we are giving away a $5,000 cash prize to the Grand Prize winner, along with $2,500 for 2nd place, and $1,000 for 3rd Place. Many more prizes and awards await too.
Taking place in Salt Lake City, the first edition of FilmQuest will be held the 30th of June through the 5th of July, 2014.