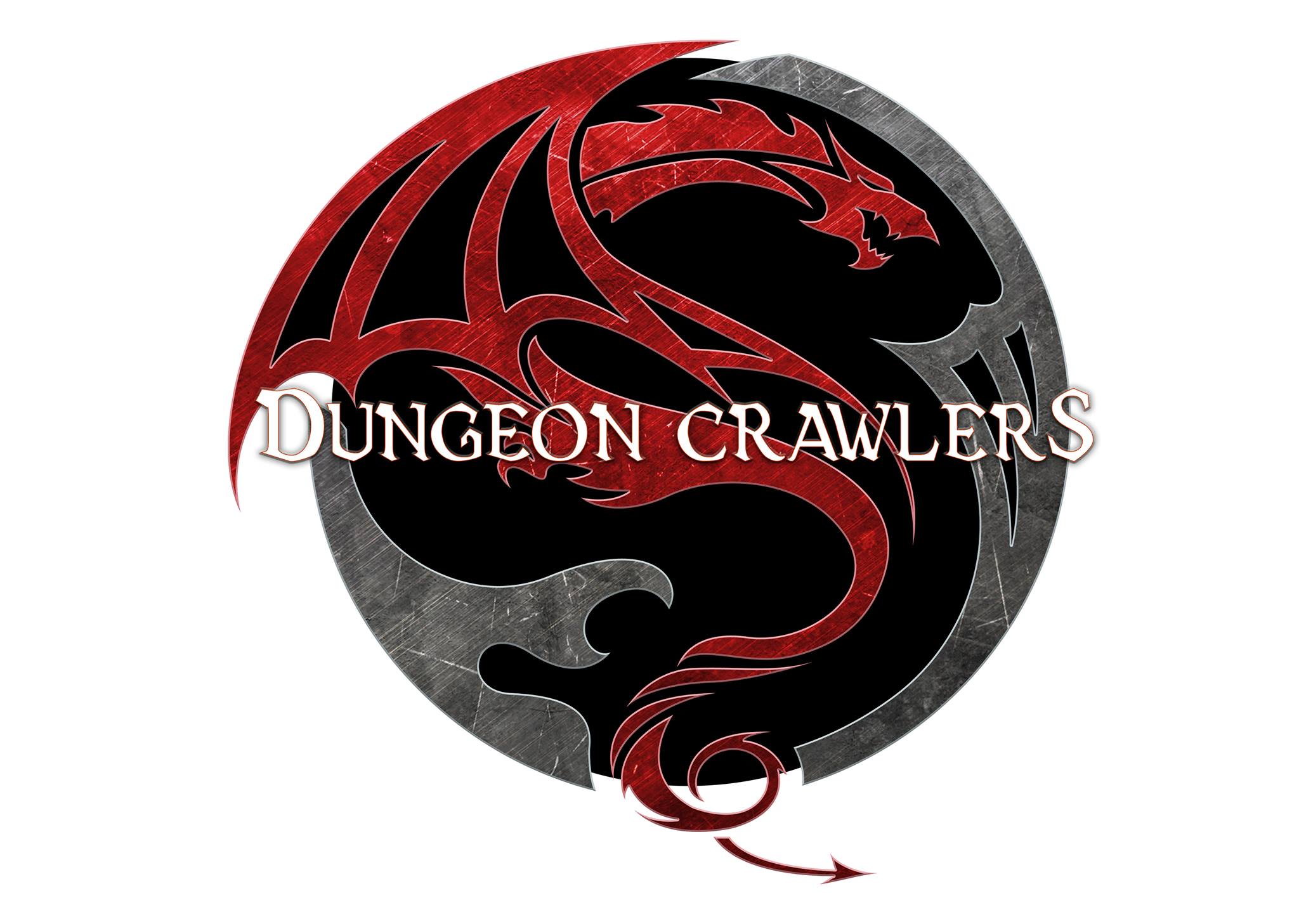 Dungeon Crawlers Radio is excited to bring you another double interview for tonights show.  We will start the show off with the Battlebards talking about their new Fantasy Audio for Tabletop Gamers system thats on Kickstarter.
Battlebards is Spotify meets Tabletop RPGs -- Battlebards is the most expansive Tabletop Audio Library and Tools ever assembled to make your campaigns simply epic. And, everything is accessible straight through your browser.  
Tailor-made background music inspired by fantasy races, voiceover scripts written to bring life to everyday NPC interactions, and a colossal array of bone crushing, spell fire blasting sound effects... this is immersive gaming at its best for the Player and the GM.
Then we will wrap the show up with an interview with Logan Long from this years Sifi TV Show Faceoff. 
Logan Long is a modern-day renaissance man. After spending nine years in the California Air National Guard, Logan went from having no makeup special effects training to pursuing employment solely as an artist. Drawn to sculpting, fabrication and painting, Logan has demonstrated his abilities as a special effects artist, recently fulfilling contracts with Ballet West, Salt Lake Comic Con and Red Coral Crew, a film production company founded by his brother.
Dungeon Crawlers Radio is an exciting and unique Live geek radioshow that focuses on gaming, comics, fantasy & Sci-fi Books, and many more aspects of the world of Geek.
Dungeon Crawlers Radio is produced by Dungeon Media and sponsored by Gamers Inn.