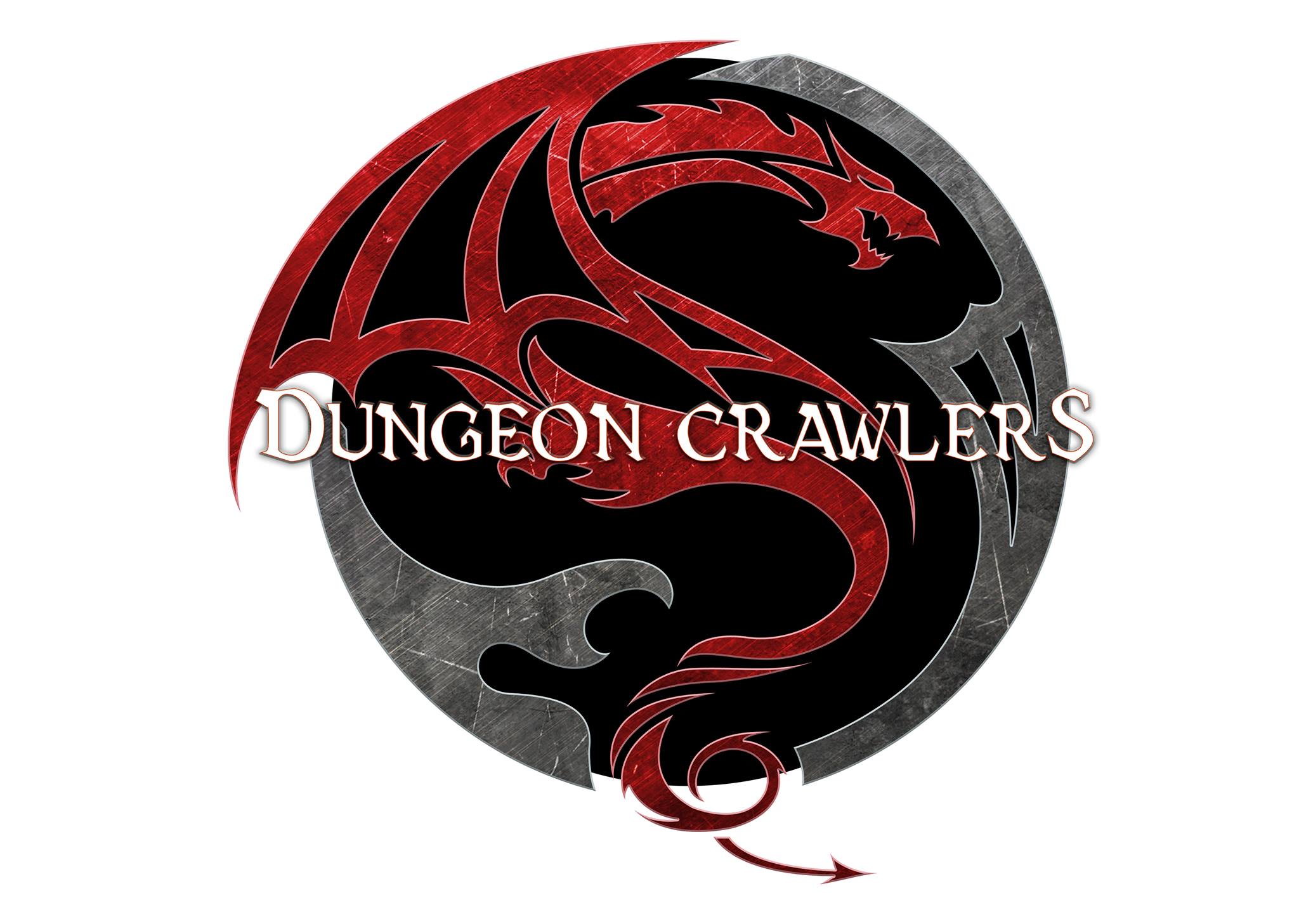 The Dungeon Crawlers Team welcomes author Patrick Tomlinson on the show to talk about his book, The Ark.
The Ark - Humankind has escaped a dying Earth and set out to find a new home among the stars aboard an immense generation ship affectionately name the Ark. Bryan Benson is the Ark's greatest living sports hero, enjoying retirement working as a detective in Avalon, his home module. The hours are good, the work is easy, and the perks can't be beat.
But when a crew member goes missing, Bryan is thrust into the center of an ever-expanding web of deception, secrets, and violence that overturns everything he knows about living on the Ark and threatens everyone aboard. As the last remnants of humanity hurtle towards their salvation, Bryan finds himself in a desperate race to unravel the conspiracy before a madman turns mankind's home into its tomb.
We will also be including our special Kickstarter interview with Cooper Heinrichs talking about his amazing new mech battling card game, Outchasers!
Website: http://angryrobotbooks.com/books/the-ark-by-patrick-s-tomlinson/
Website: http://www.outchasers.com/