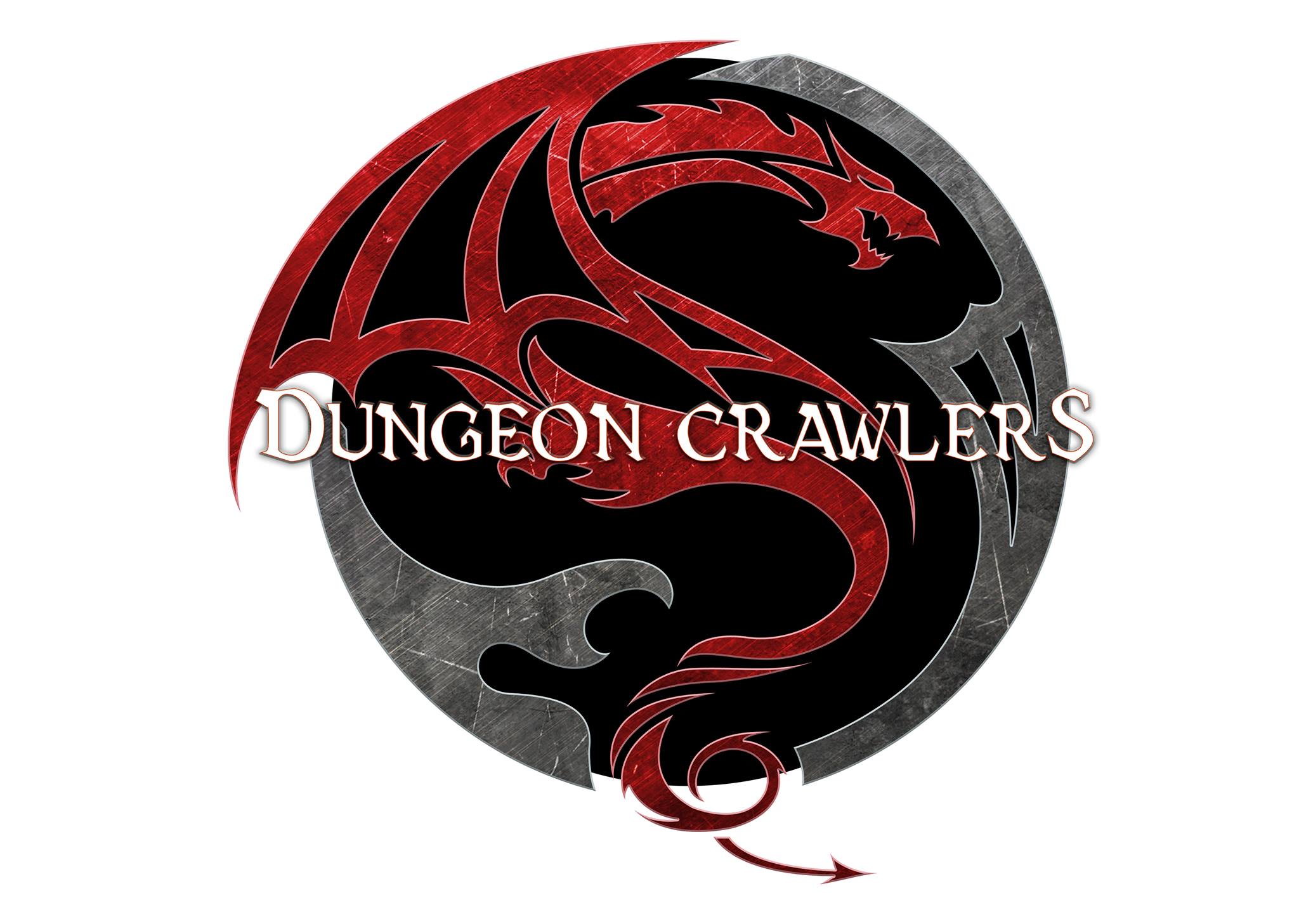 Dungeon Crawlers Radio welcomes back to the show author, Richard Lee Byers to talk about his new books "The Reaver" the next book in the Sundering Series with Wizards of the Coast and "The Plague Knight and Other Stories".
Richard Lee Byers is the author of over thirty fantasy and horror novels, including ten set in the Forgotten Realms. His short fiction has appeared in numerous magazines and anthologies. A resident of the Tampa Bay area, he is a frequent guest at Florida science fiction conventions and spends much of his free time fencing and playing poker.
This show will broadcast live on January 30th starting at 6:00pm MST.
This episode of Dungeon Crawlers Radio has been brought to you by Audible. Visit http://www.audibletrial.com/DungeonCrawlersRadio for a free trial membership*.
*Note: From the Audible website, here are the terms of the free membership. Read the fine print, please!
Audible® Free Trial Details
* Get your first 30 days of the AudibleListener® Gold membership plan free, which includes one credit. In almost all cases, one credit equals one audiobook. After your 30 day trial, your membership will automatically renew each month for just $14.95, billed to the credit card you used when you registered with Audible. With your membership, you will receive one credit per month plus members-only discounts on all audio purchases. If you cancel your membership before your free trial period is up, you will not be charged. Thereafter, cancel anytime, effective the next billing cycle. See the complete terms and policy applicable to Audible memberships.