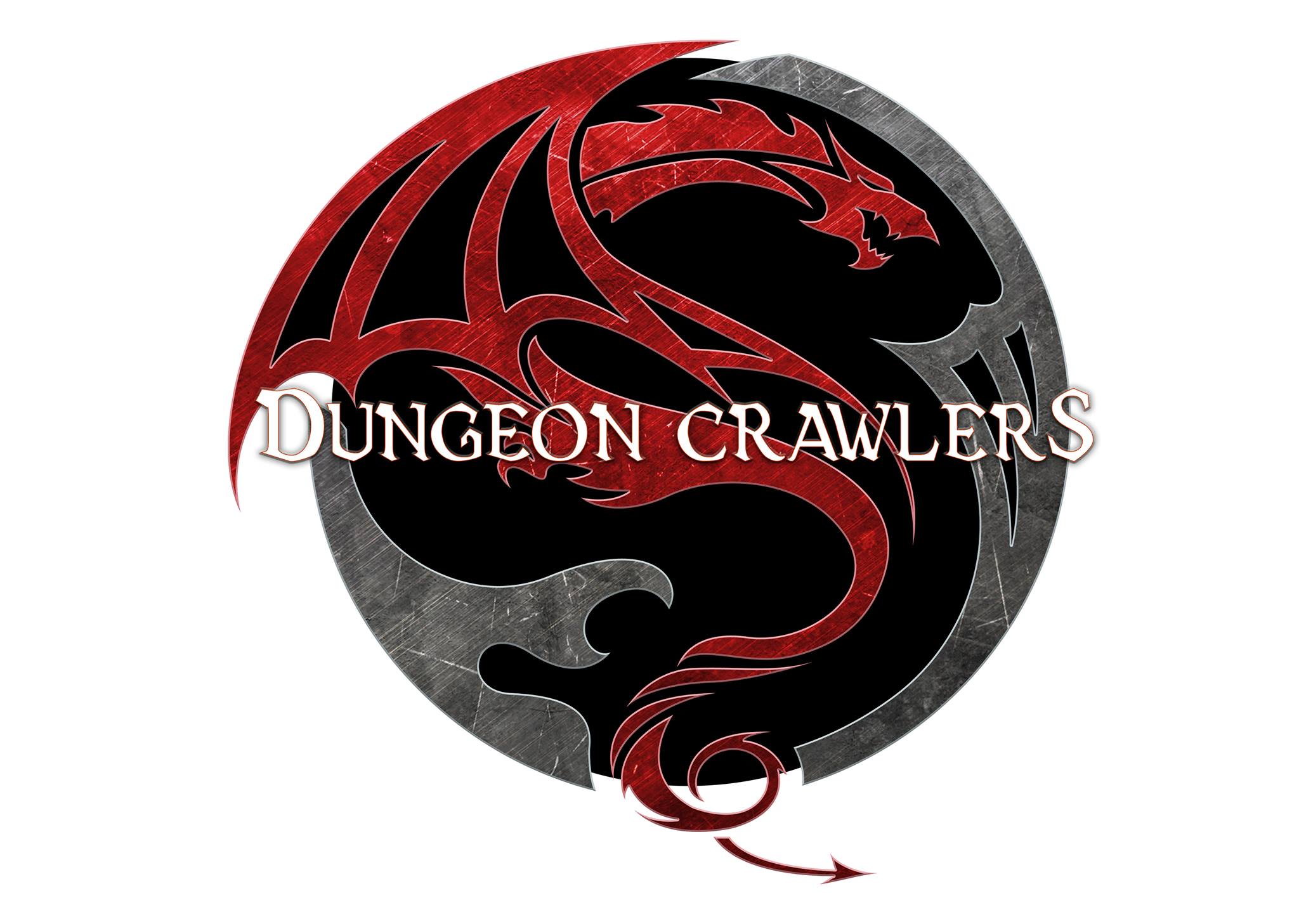 The Dungeon Crawler team was able to sit down with author Steve Diamond to talk about his new book Residue, his book review site, writing, and so much more!
This is the second part of a two part interview.
And the unvieling of our new segment the Master of the Geeks.