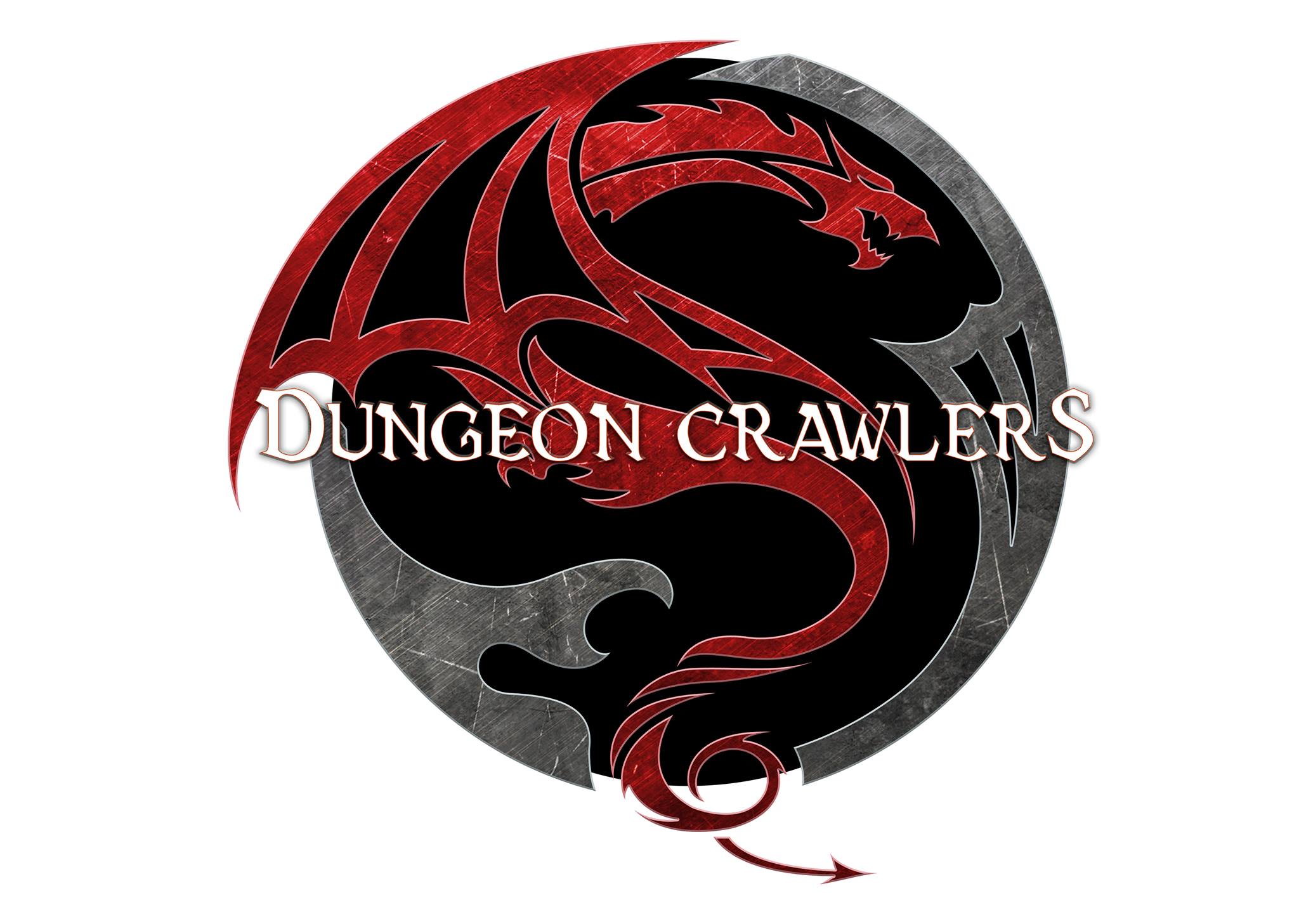 Get ready to be amazed by the stellar cast bringing "NOBILITY," an out-of-the--box new dramedy from Cowboy Errant Pictures set 700 years in the future, to life. The concept revolves around the C.A.S. Nobility, humanity's most powerful starship with a crew, that's, well, anything but noble."
Nobility" has an incredible cast composed of sci-fi legends from Walter Koenig ("Star Trek: TOS", "Babylon 5″) to Doug Jones ("Hellboy" series, "The Time Machine") and Adrienne Wilkinson ("Xena", "Star Wars: Clone Wars").  This is in addition to an all-star cast including Cas Anvar ("Assassin's Creed," "Diana," "Castle"),  James Kyson ("Heroes"),  Emmy-winner Michael Reaves ("Batman," "Star Trek," "Star Wars") and more. 
Real people existing in a real world with consequences for their actions – that is what's at the core of "Nobility".  Described as "Firefly" meets "The Office," "Nobility" uses clever comedic scenarios -- as the best of science fiction-based films like "Back to the Future," "Indiana Jones," "Firefly," "Buffy," and "Doctor Who" have done -- as a means to open the door to an audience's heart. They succeed on every level.