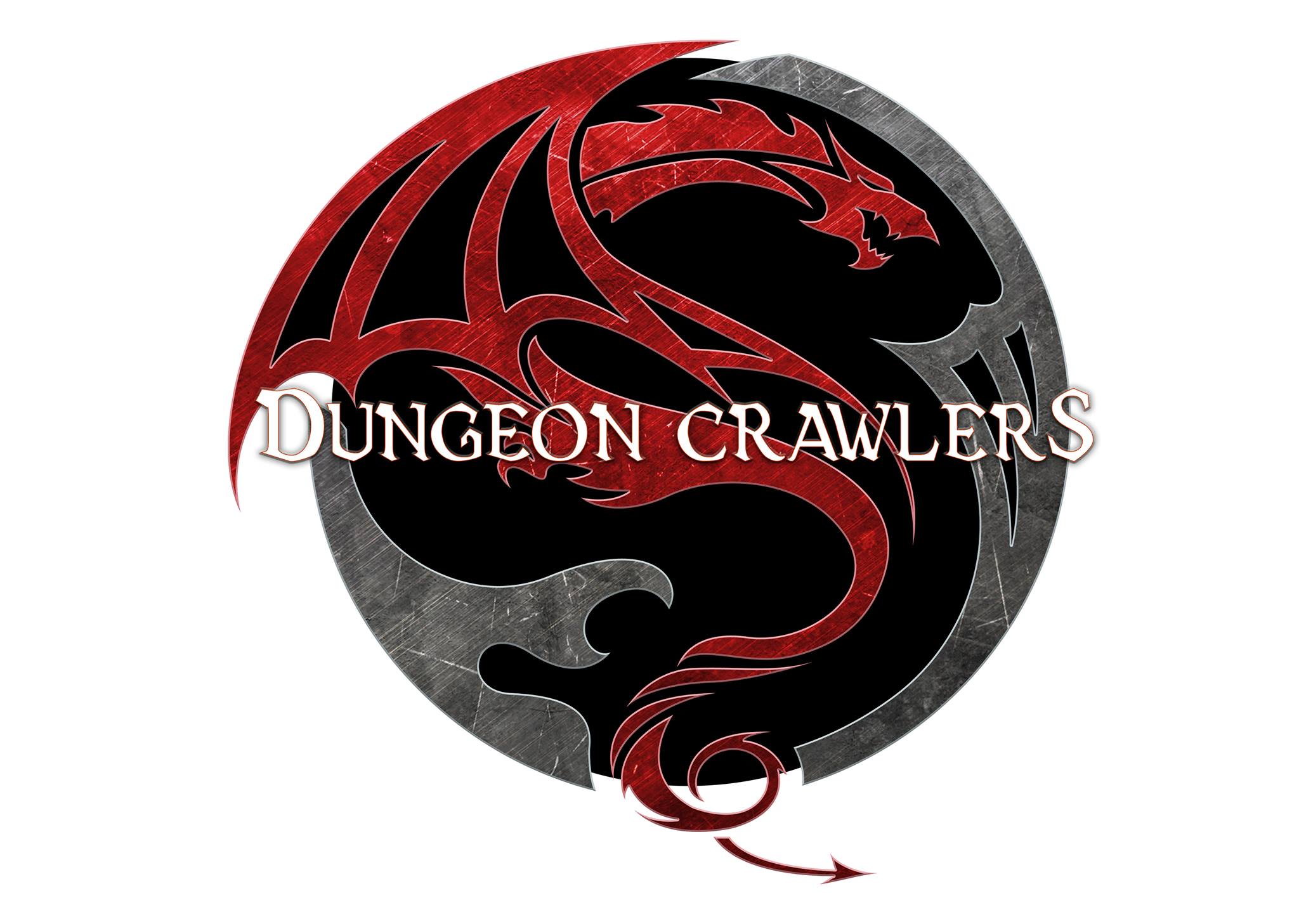 Dungeon Crawlers Radio welcomes back to the show voice actor, marathon runner, the Edd everyone loved, Teenage Mutant Ninja turtle himself and all around good guy, Matt Hill! Matt Hill is known for several roles, including Ed in Ed, Edd n Eddy, Kevin Keene/Captain N in Captain N: The Game Master, Kira Yamato in Gundam Seed and Gundam Seed Destiny, Raphael in Ninja Turtles: The Next Mutation, Ryo Sanada in Ronin Warriors, Carlos in Transformers Armada, Ironhide in Transformers Energon, and Artha Penn and Dragon Booster in "The Dragon Booster." He is also the voice of the Wonderbolt Soarin' in My Little Pony: Friendship is Magic.
This episode of Dungeon Crawlers Radio has been brought to you by Audible. Visit http://www.audibletrial.com/DungeonCrawlersRadio for a free trial membership*.
Audible® Free Trial Details
* Get your first 30 days of the AudibleListener® Gold membership plan free, which includes one credit. In almost all cases, one credit equals one audiobook. After your 30 day trial, your membership will automatically renew each month for just $14.95, billed to the credit card you used when you registered with Audible. With your membership, you will receive one credit per month plus members-only discounts on all audio purchases. If you cancel your membership before your free trial period is up, you will not be charged. Thereafter, cancel anytime, effective the next billing cycle. See the complete terms and policy applicable to Audible memberships.