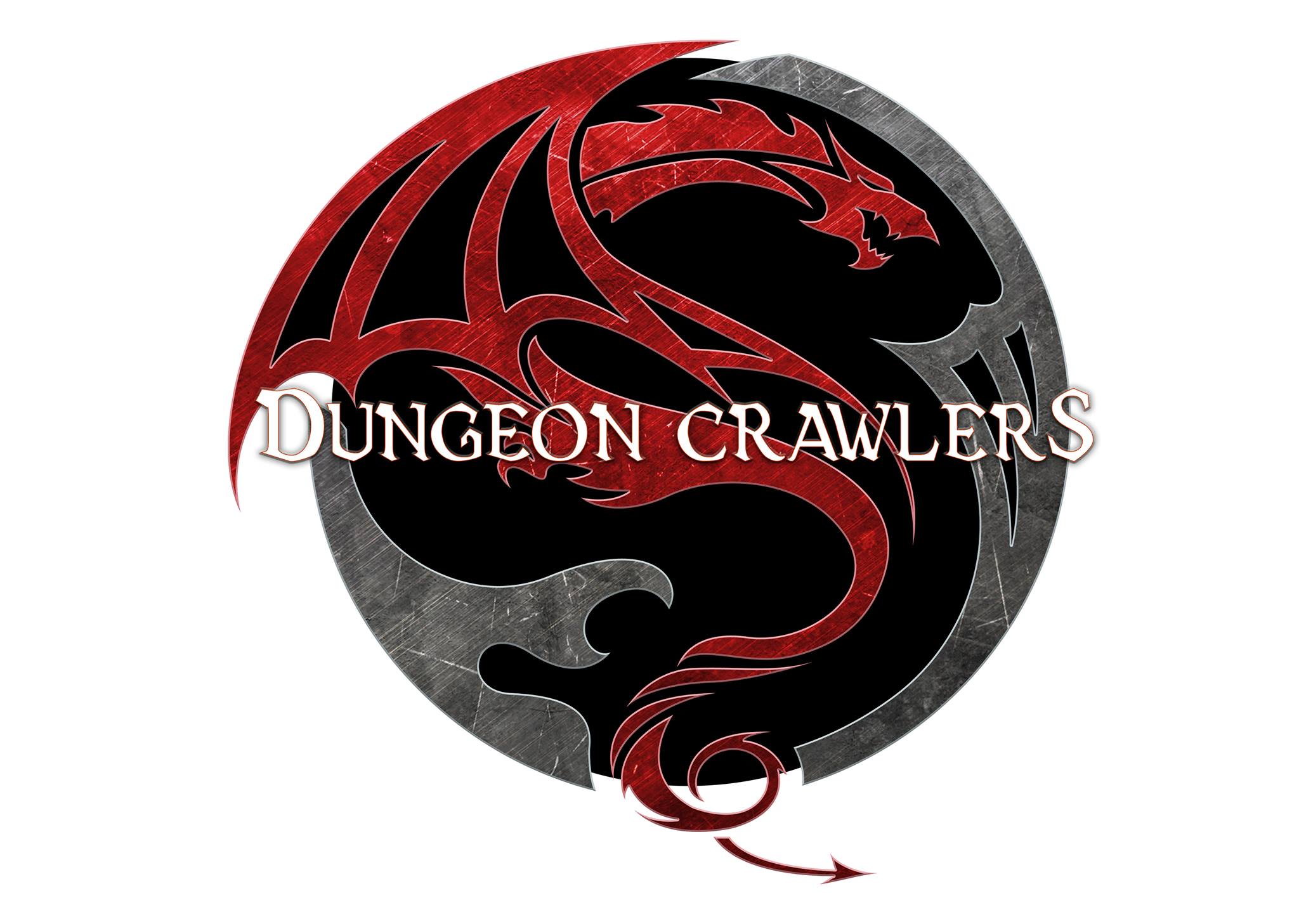 Dungeon Crawlers Radio and UGeek Media will be hosting one spectacular of a show tonight as we talk Geek, FanX, LTUE, Cosplay, and so much more!  UGeek Media is your place for all things "geeky" and friend of the show as well.  Check out their website, www.ugeekmedia.com today.
Dungeon Crawlers Radio is an exciting and unique geekly podcast that focuses on gaming, comics, fantasy & Sci-fi Books, and many more aspects of the world of Geek.
Dungeon Crawlers Radio is produced by Dungeon Media.