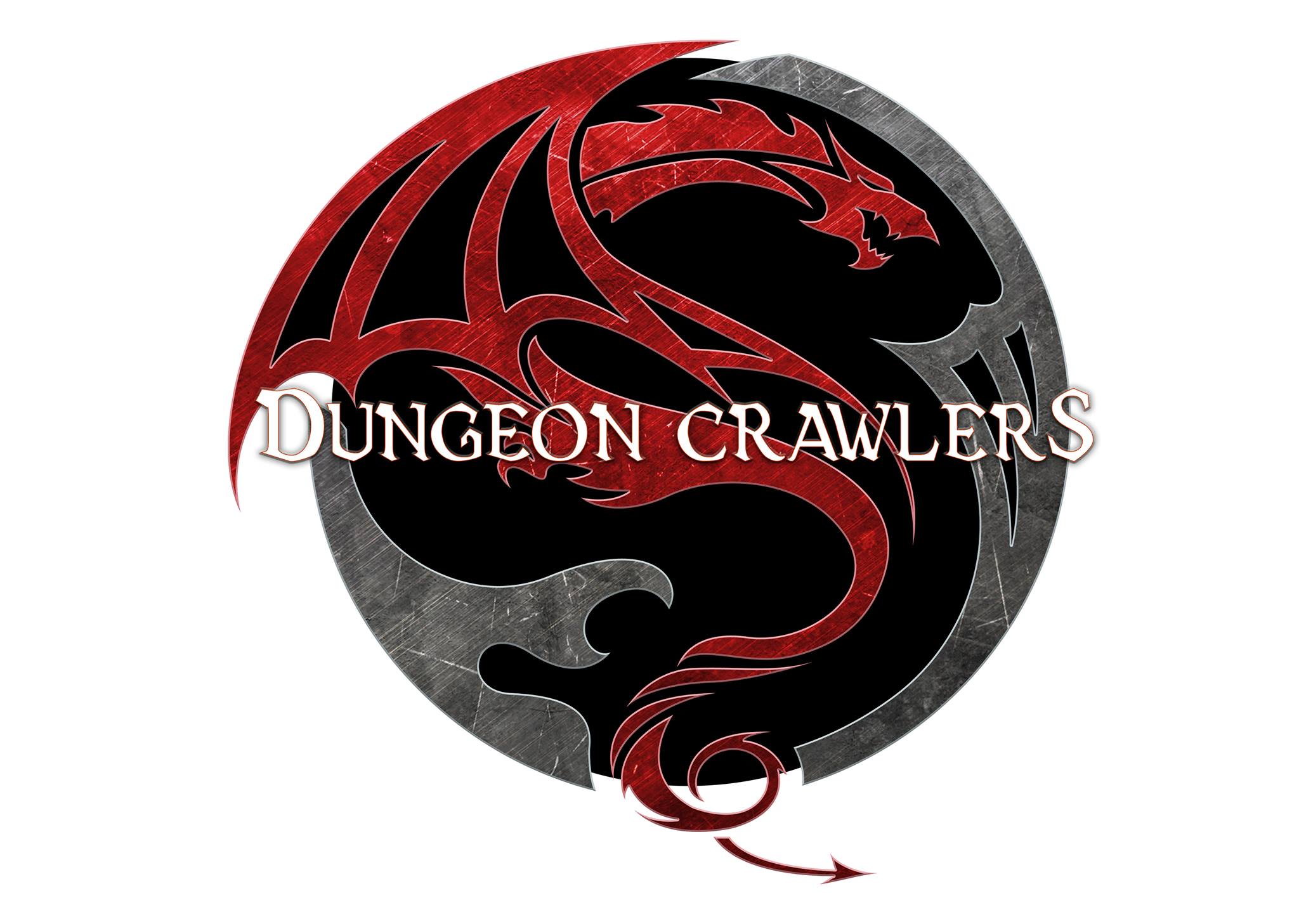 Dungeon Crawlers Radio is excited to welcome back to the show free off the set of "I Am Not A Serial Killer" movie, author Dan Wells.  We will be talking about his experience on set of the movie and any other exciting things he'd like to tell us.  Plus we will be talking to Dan about his upcoming projects and so much more!
Then we will be mixing things up even more as we have Dennis and Adrian from UGeek Magazine coming in to talk about this month issue of UGeek Magazine
Dungeon Crawlers Radio is an exciting and unique Live geek radioshow that focuses on gaming, comics, fantasy & Sci-fi Books, and many more aspects of the world of Geek.
Dungeon Crawlers Radio is produced by Dungeon Media and sponsored by Gamers Inn.