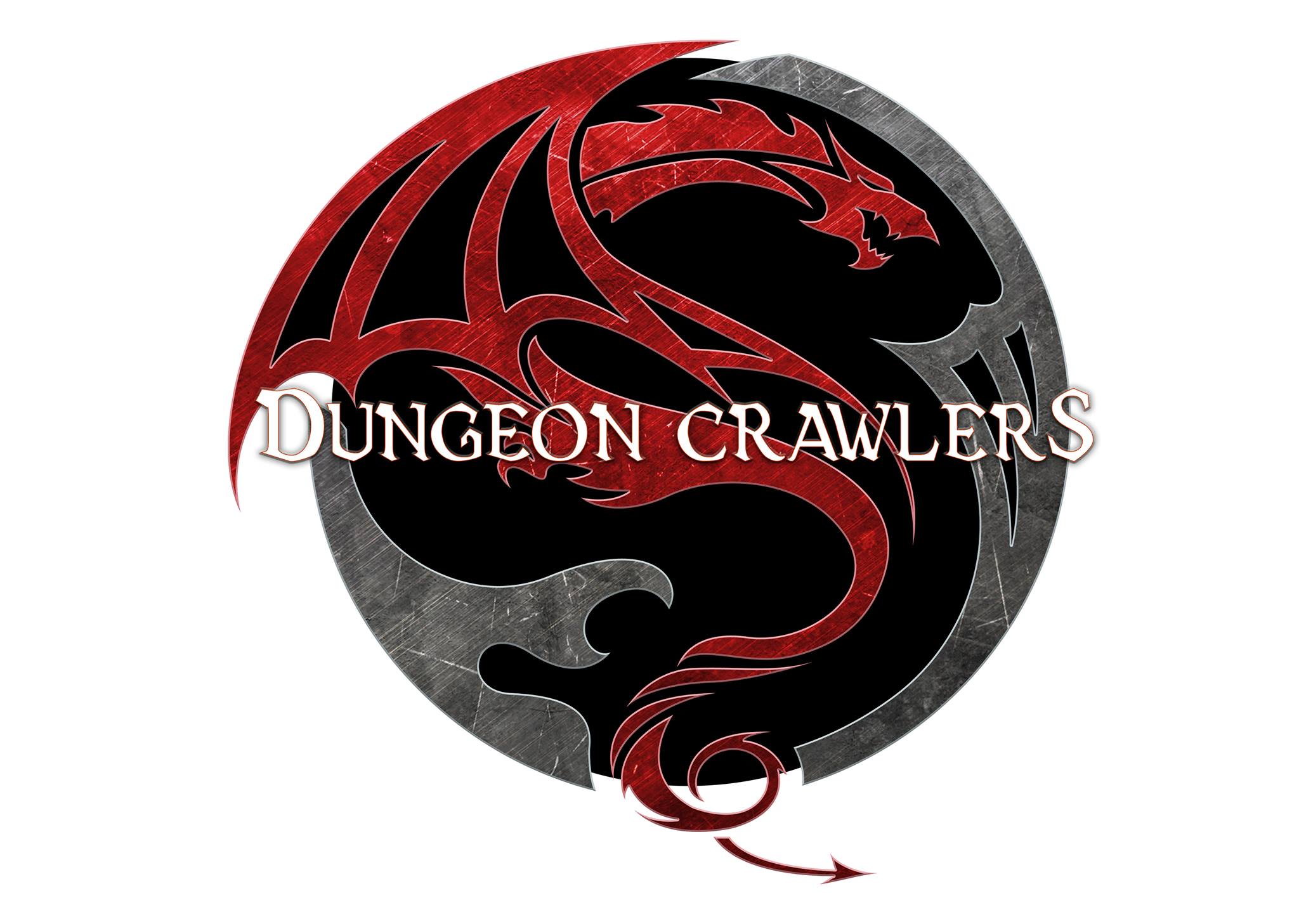 The Dungeon Crawlers Radio team is excited to welcome to the show Happy Mitten Games to talk about their upcoming game Aether Magic. 
Happy Mitten Games is a publishing company focused on producing great tabletop games and content for the board gaming community.
Here is the game synopsis:
Aether Magic is a fantasy-themed auction and set collection game for 3-6 players and plays in 45 minutes. Players play as mages summoning from the portal, trading aether to gain more resources, and casting spells to earn points. Cast your master spell before the portal closes and earn the most points to become the master mage!
Here is the webpage link:
http://www.happymittengames.com/aether-magic/
Dungeon Crawlers Radio is an exciting and unique geekly podcast that focuses on gaming, comics, fantasy & Sci-fi Books, and many more aspects of the world of Geek.
Dungeon Crawlers Radio is produced by Dungeon Media.