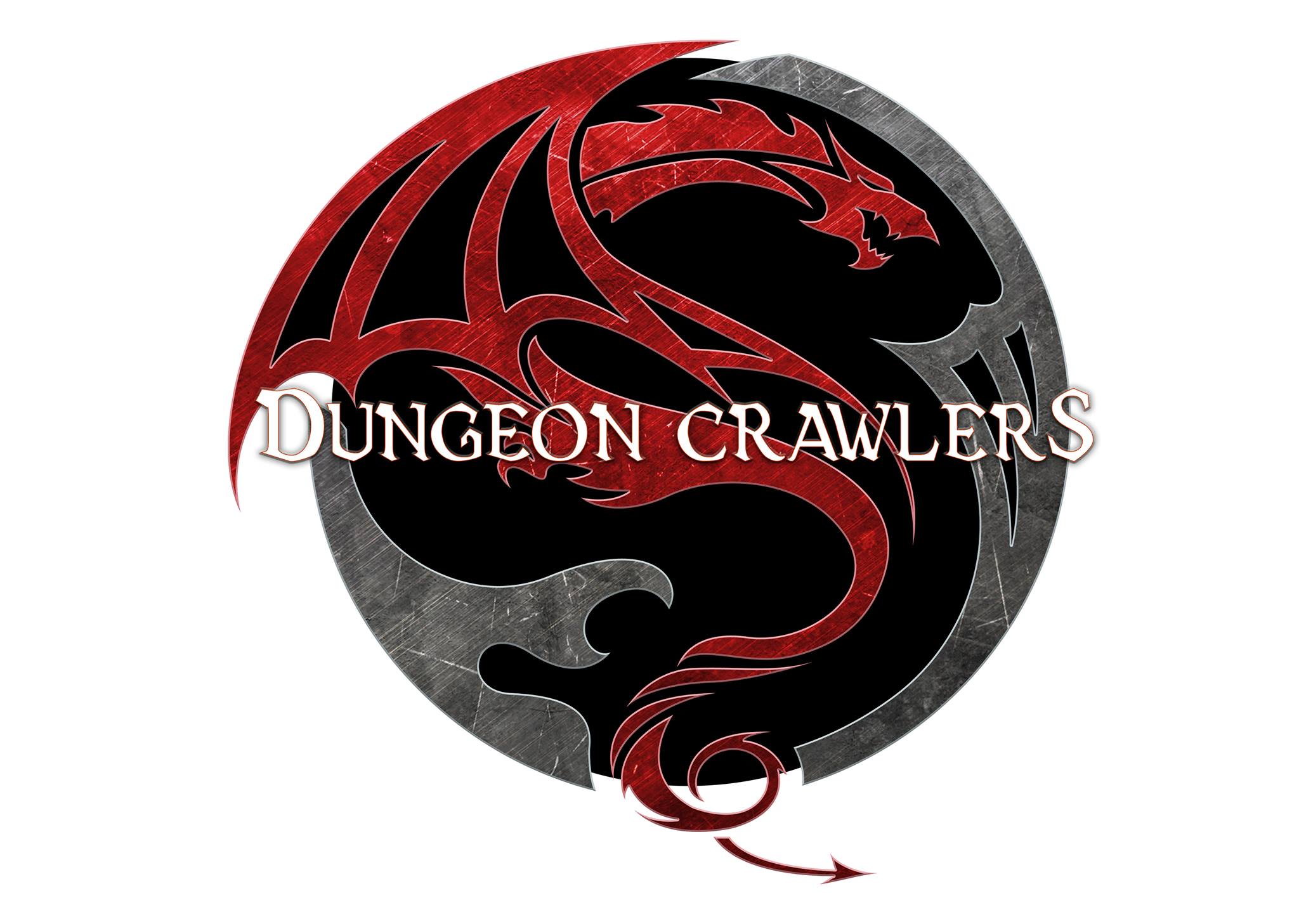 Tonight with the Dungeon Crawlers they'll be talking about the latest and current trending Geek news and going into our session of "The Gamer Forge" where our tabletop gaming experts will answer your most complicated gaming questions with ease.
Dungeon Crawlers Radio is an exciting and unique geekly podcast & "Live" Internet Radio show that focuses on gaming, comics, fantasy & Sci-fi Books, and many more aspects of the world of geek never tackled before. Each week, your hosts will guide you through different aspects of table top gaming, from character creation to adding realization, in ways that you never even considered! With special guest interviews like Tracy Hickman, R.A. Salvatore, Ed Greenwood & more! 
Grab your cape, hold on to your loot, and get ready to throw down because it's time to listen to Dungeon Crawlers Radio. 
This episode of Dungeon Crawlers Radio has been brought to you by Audible. Visit http://www.audibletrial.com/DungeonCrawlersRadio for a free trial membership*.
Audible® Free Trial Details
* Get your first 30 days of the AudibleListener® Gold membership plan free, which includes one credit. In almost all cases, one credit equals one audiobook. After your 30 day trial, your membership will automatically renew each month for just $14.95, billed to the credit card you used when you registered with Audible.