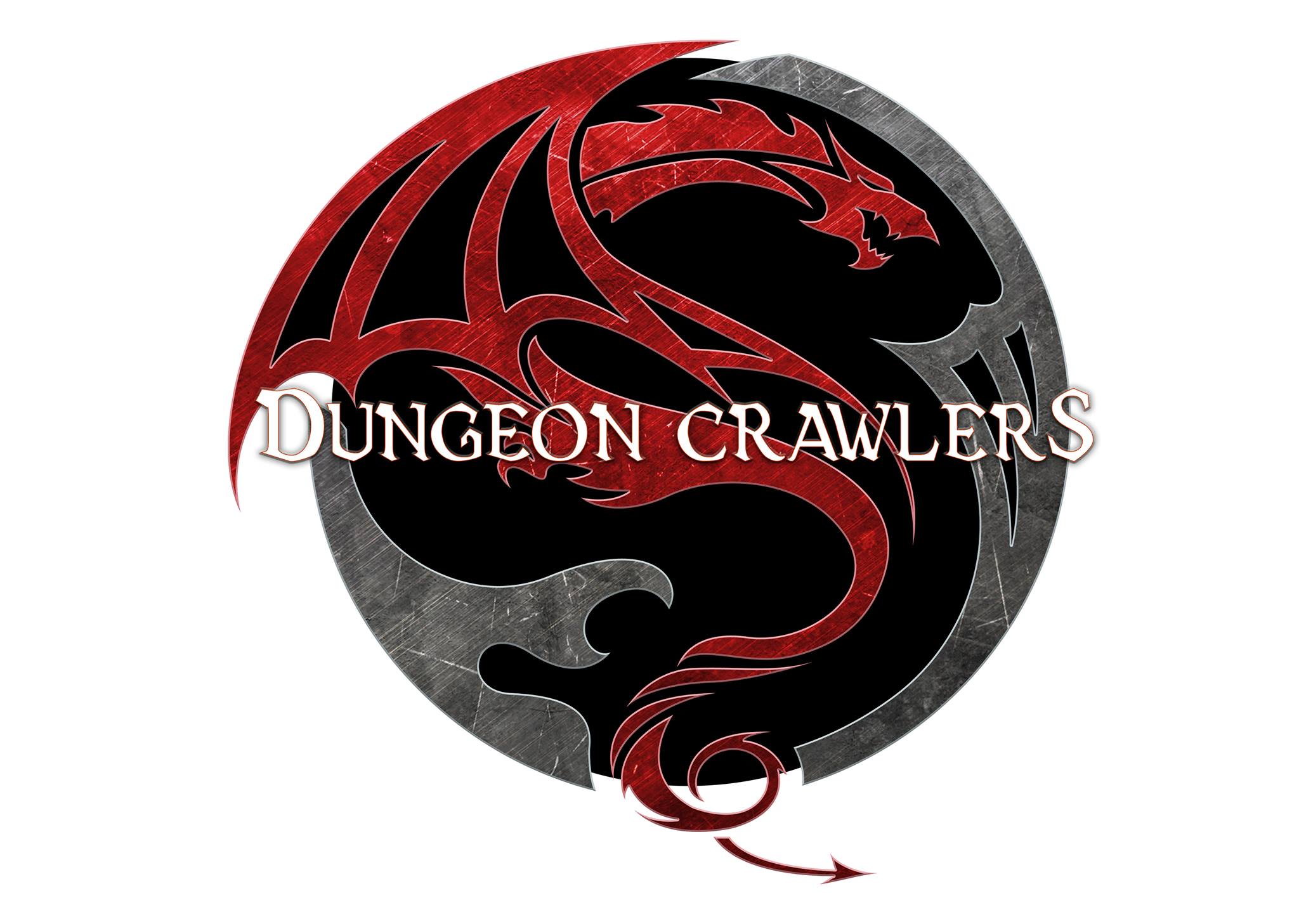 The Dungeon Crawlers team asked for your Gamer Forge emails and boy did our listeners follow through.  The DCR Crew goes over all five GamerForge emails to help you with your table top game troubles and a special host spot light of your favorite host, A Guy Named Joe!.
Dungeon Crawlers Radio is an exciting and unique Live geek radio show that focuses on gaming, comics, fantasy & Sci-fi Books, and many more aspects of the world of Geek.
Dungeon Crawlers Radio is produced by Dungeon Media and sponsored by Gamers Inn.