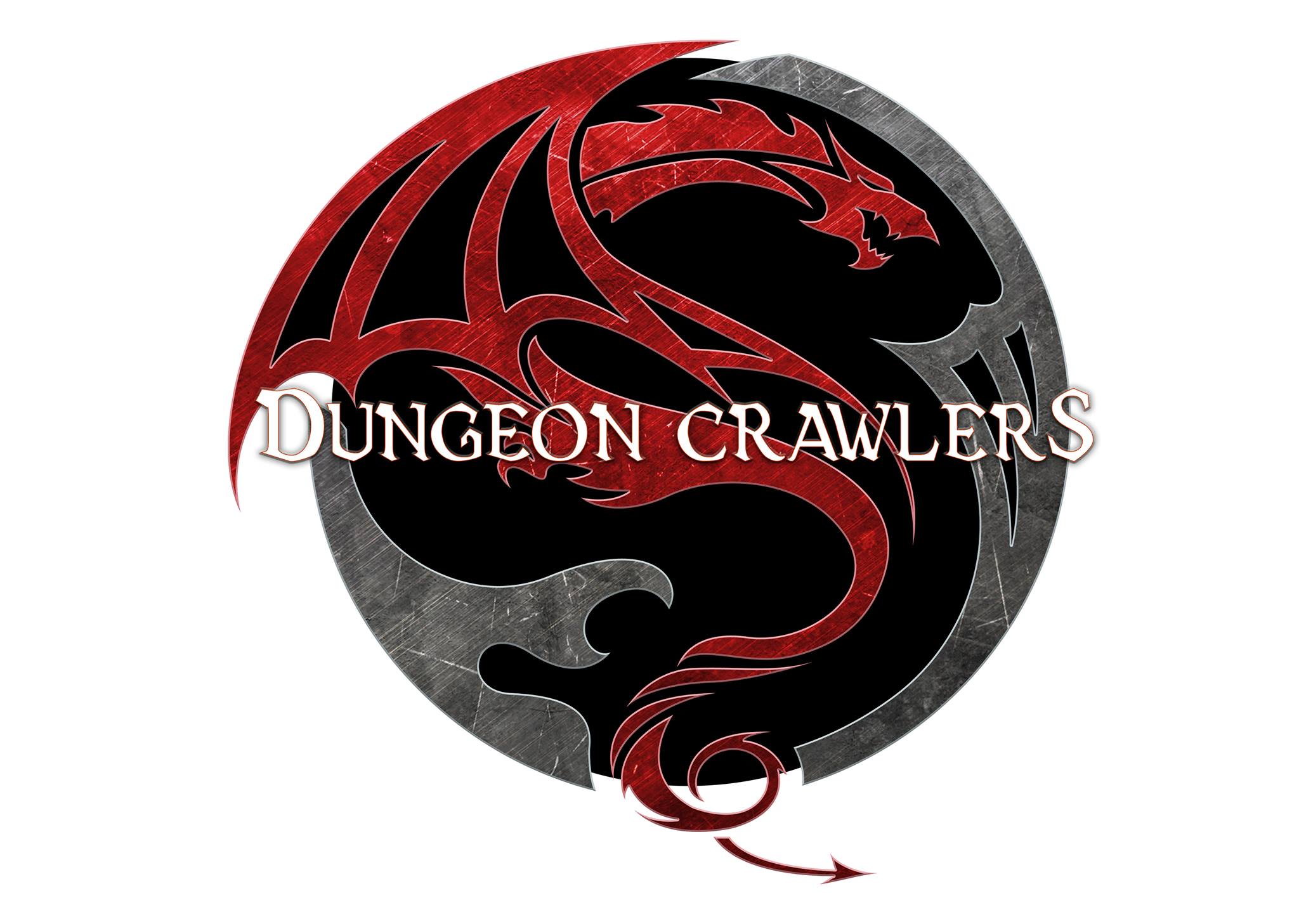 The Dungeon Crawlers team asked for your Gamer Forge emails and boy did our listeners follow through.  Live recording from FanX w/ Tracy & Curtis Hickman, Bob Defendi, Bryan Young, and more talking about how to bring story to your RPG.
Dungeon Crawlers Radio is an exciting and unique Live geek radio show that focuses on gaming, comics, fantasy & Sci-fi Books, and many more aspects of the world of Geek.
Dungeon Crawlers Radio is produced by Dungeon Media and sponsored by Gamers Inn.