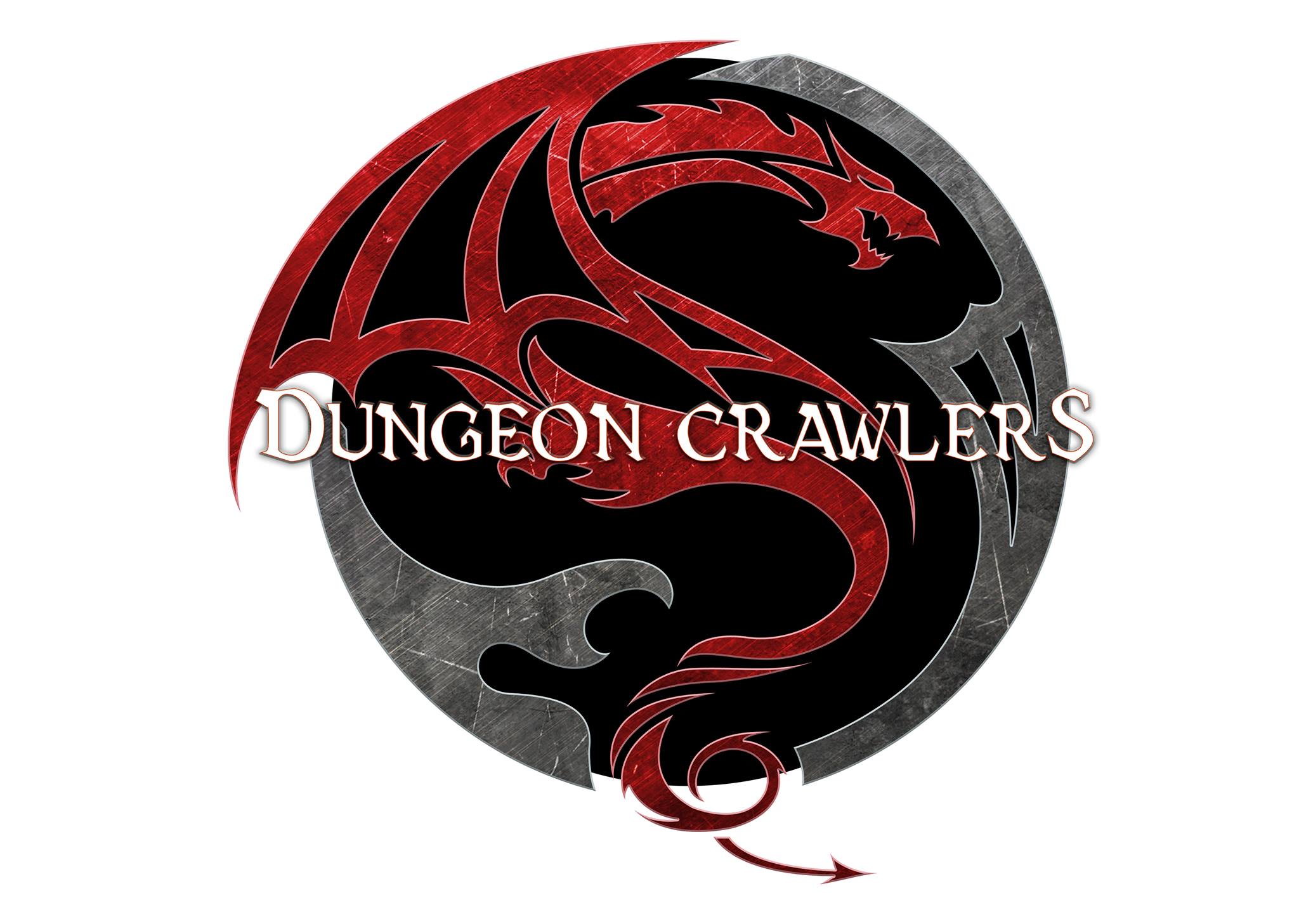 In this third book of the Sundering series kicked off by R.A. Salvatore and the dark elf Drizzt, SCRIBE award-winning author Erin M. Evans thrusts her signature character Farideh into a maelstrom of devilish politics and magical intrigue that will have far-reaching implications for the future of the Forgotten Realms.
As the chaos of the Sundering rages around her, young warlock Farideh faces a more personal turmoil wrought by a deal she made with a devil years ago. Hoping to protect her twin sister, she leaves everything she holds dear to assist a wizard in a scheme that pits the devils of the Nine Hells against the gods above.
This episode of Dungeon Crawlers Radio has been brought to you by Audible. Visit http://www.audibletrial.com/DungeonCrawlersRadio for a free trial membership*.
*Note: From the Audible website, here are the terms of the free membership. Read the fine print, please!
Audible® Free Trial Details
* Get your first 30 days of the AudibleListener® Gold membership plan free, which includes one credit. In almost all cases, one credit equals one audiobook. After your 30 day trial, your membership will automatically renew each month for just $14.95, billed to the credit card you used when you registered with Audible. With your membership, you will receive one credit per month plus members-only discounts on all audio purchases. If you cancel your membership before your free trial period is up, you will not be charged. Thereafter, cancel anytime, effective the next billing cycle. See the complete terms and policy applicable to Audible memberships.