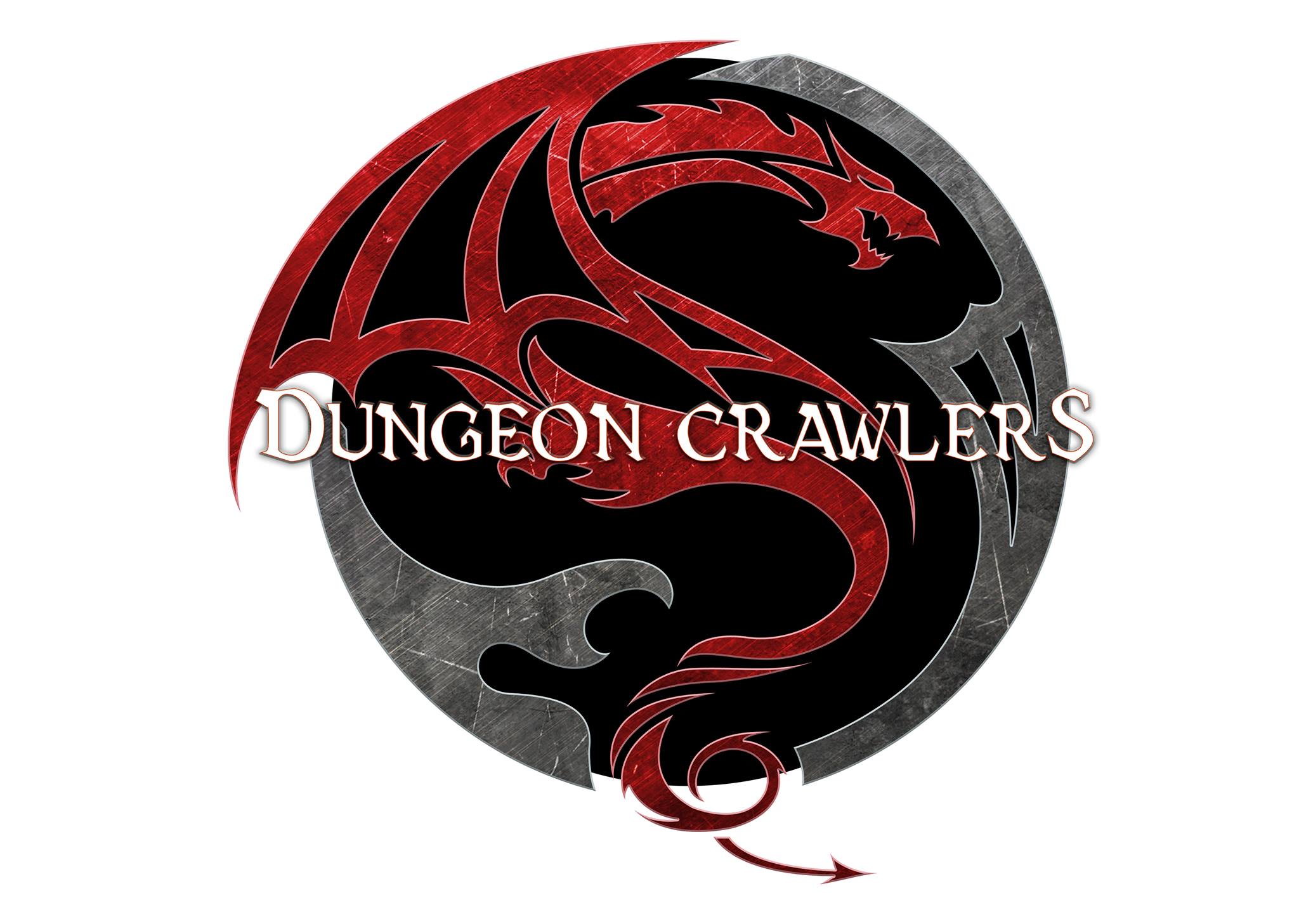 Where geek is sheik and pandemonium reigns supreme! Dungeon Crawlers Radio hosted by Revan and A Guy Named Joe are two zany hosts that delve into the many facets of the World of Geek!  From Comics to gaming, Author interviews and more!  We have it all right here! Come one, come all!  To the exciting and adrenaline pumping interview of the Grand High Paladin Lord of the Sky himself, Tracy Hickman!
Tracy will be sitting down with Revan and a Guy Named Joe live in person at Epic Puzzles and Games in West Valley City on Monday February 06, 2012 starting @ 6pm. 
Come join in all the fun as they interview Tracy about his recent book "Wayne of Gotham" and his current Drakis Trilogy, and much much more!!