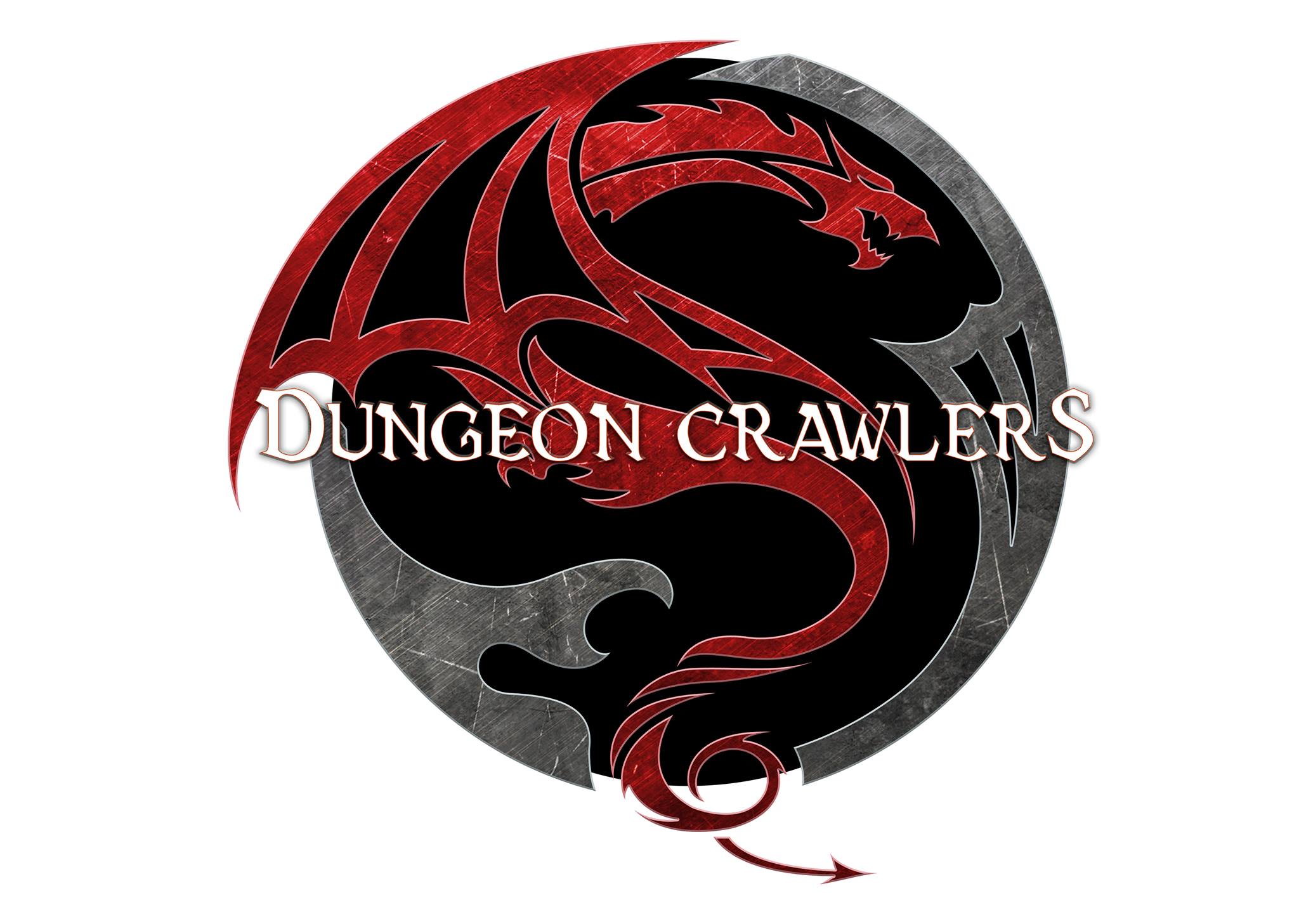 The Dungeon Crawlers Radio  team wants to welcome to the show once again the funny, talented, and maybe a little insane? Actor and Voice actor, Matt Hill.
For the last 25 years Matt has been the voice behind and actor on some of the world's most popular Animated, Anime and Film characters. His voice career was launched landing the original character, "Kevin" on the 80's cartoon; Captain Nintendo. Using his love of athletics Matt jumped into the role (and suit) as everyone's favorite turtle, "Raphael" in Teenage Mutant Ninja Turtles 111. The voice that "Loves Chickens & Buttered Toast", "ED" on Ed Edd & Eddy, the worlds biggest hearted bear "Tender Heart" on Care Bears and a memorable role playing Jackie Chan's Deputy in Shanghai Knights. Matt even had his heart ripped out after kissing Angie Everhart in "Tales From the Crypt; Bordello of Blood".
Matt is currently recording the newest PACMAN series set to air in 2013, as well as, Rekkit the Rabbit and Shezow.
Additional Note: Hello everyone we apologize about the technical difficulties we experienced during tonight's show with special guest Matt Hill. We experienced some unfortunate technical issues with the Internet stream tonight.
However we should be back to normal next week and we're working on options so this won't happen in the future.
Revan, Guy Named Joe, Flagoon, and Firebird