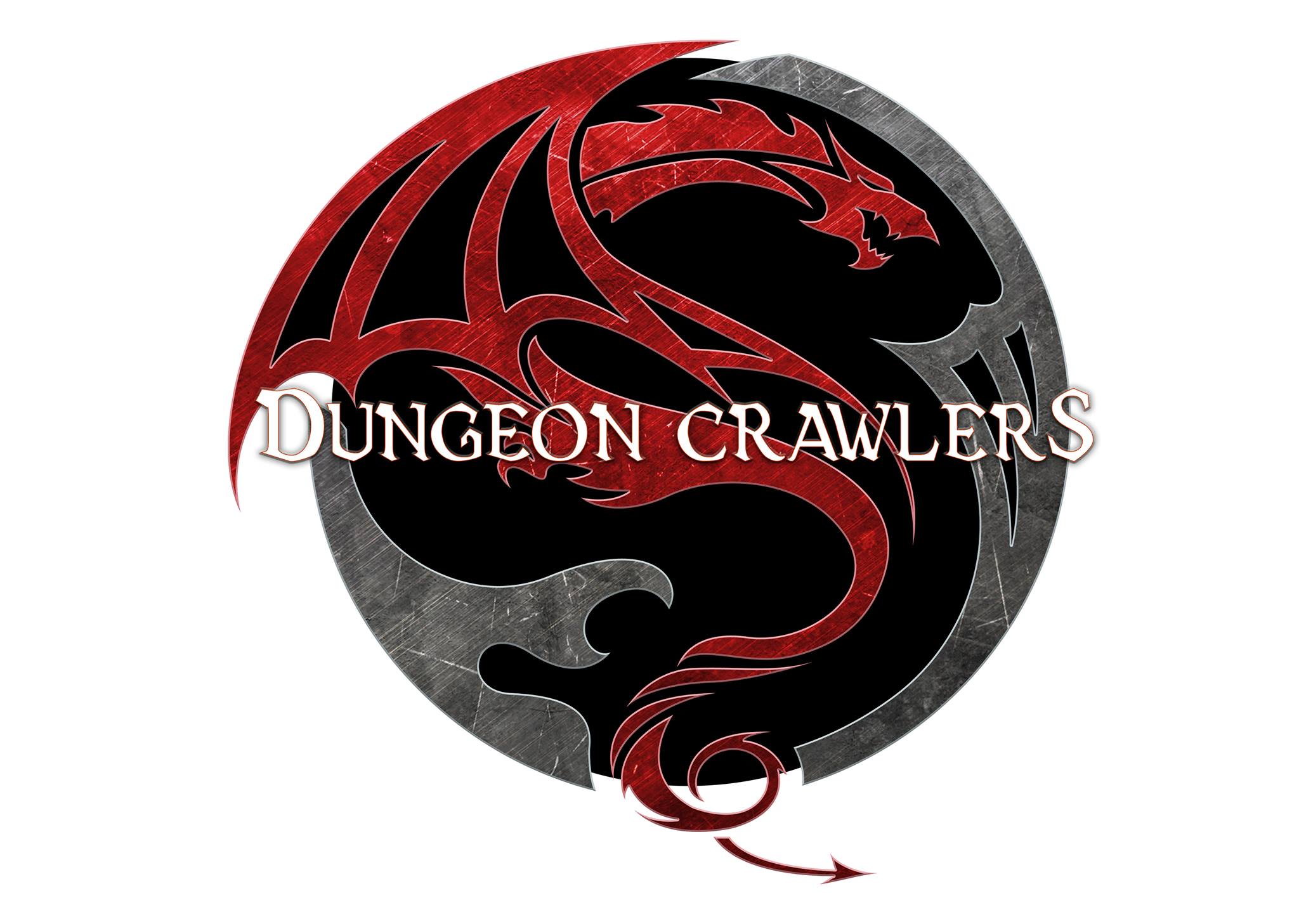 Where geek is sheik and pandemonium reigns supreme! Dungeon Crawlers Radio hosted by Revan and A Guy Named Joe are two zany hosts that delve into the many facets of the World of Geek!  From Comics to gaming, Author interviews and more!  We have it all right here! Dungeon Crawlers Radio wants to welcome for the first time to the show writer and creator of Tribulations and Genesis.  Author, ken Shufeldt.  Tribulations is an amazing book with a unique plot, strong and well written characters, and very compelling writing that will draw you into the story.
Ken will be here for one night only with the DCR crew, talking with Revan, Flagoon, and a Guy Named Joe about his new book Tribulations.  This interview will be a phone in interview and will be broadcasted live from Epic Puzzles and Games in West Valley City on Monday March 5, 2012 starting @ 6pm. 
Come join the survivors that have been caught in the middle of an ancient war between two brutal nations.  You never know what will happen so tune in and beware because with a war going on  Flagoon may go a little crazy and decide to take matters into his own hands?