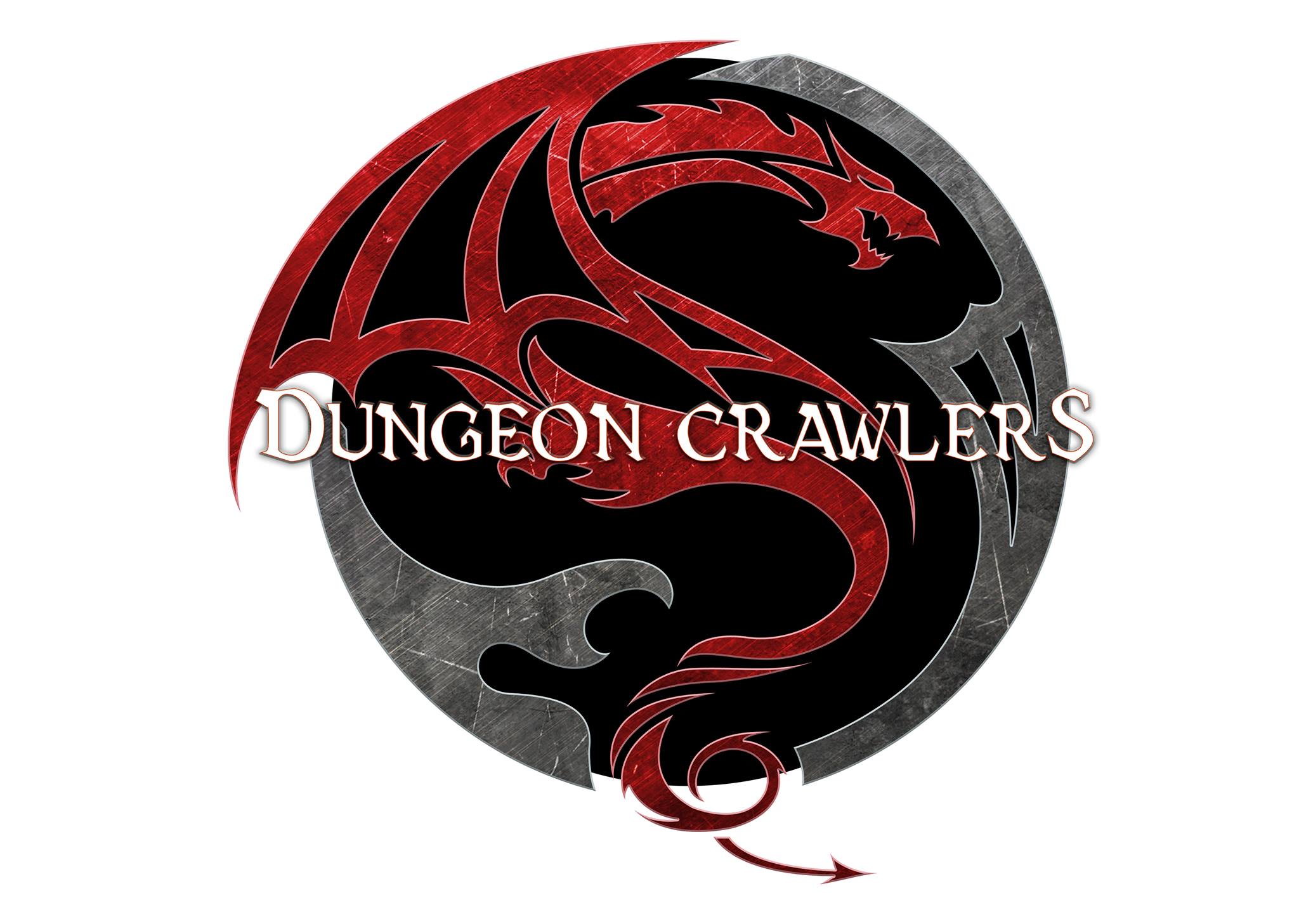 Dungeon Crawlers Radio is excited to welcome to the show Andrew Park one of the lead designers of the new Dungeons and Dragons Attack Wing.from Wizkids Games.  Dungeons & Dragons: Attack Wing uses the core rule set of the FlightPath game system seen previously in Star Wars: X-Wing and Star Trek: Attack Wing, but with a Dungeons & Dragons twist as the players now control dogfighting dragons, while also having forces on the ground such as giants and magic users. WizKids is also known for making HeroClix, the biggest selling collectible miniature game ever, and some of the best selling board games available.
Dungeon Crawlers Radio is an exciting and unique Live geek radioshow that focuses on gaming, comics, fantasy & Sci-fi Books, and many more aspects of the world of Geek.
Dungeon Crawlers Radio is produced by Dungeon Media and sponsored by Gamers Inn.