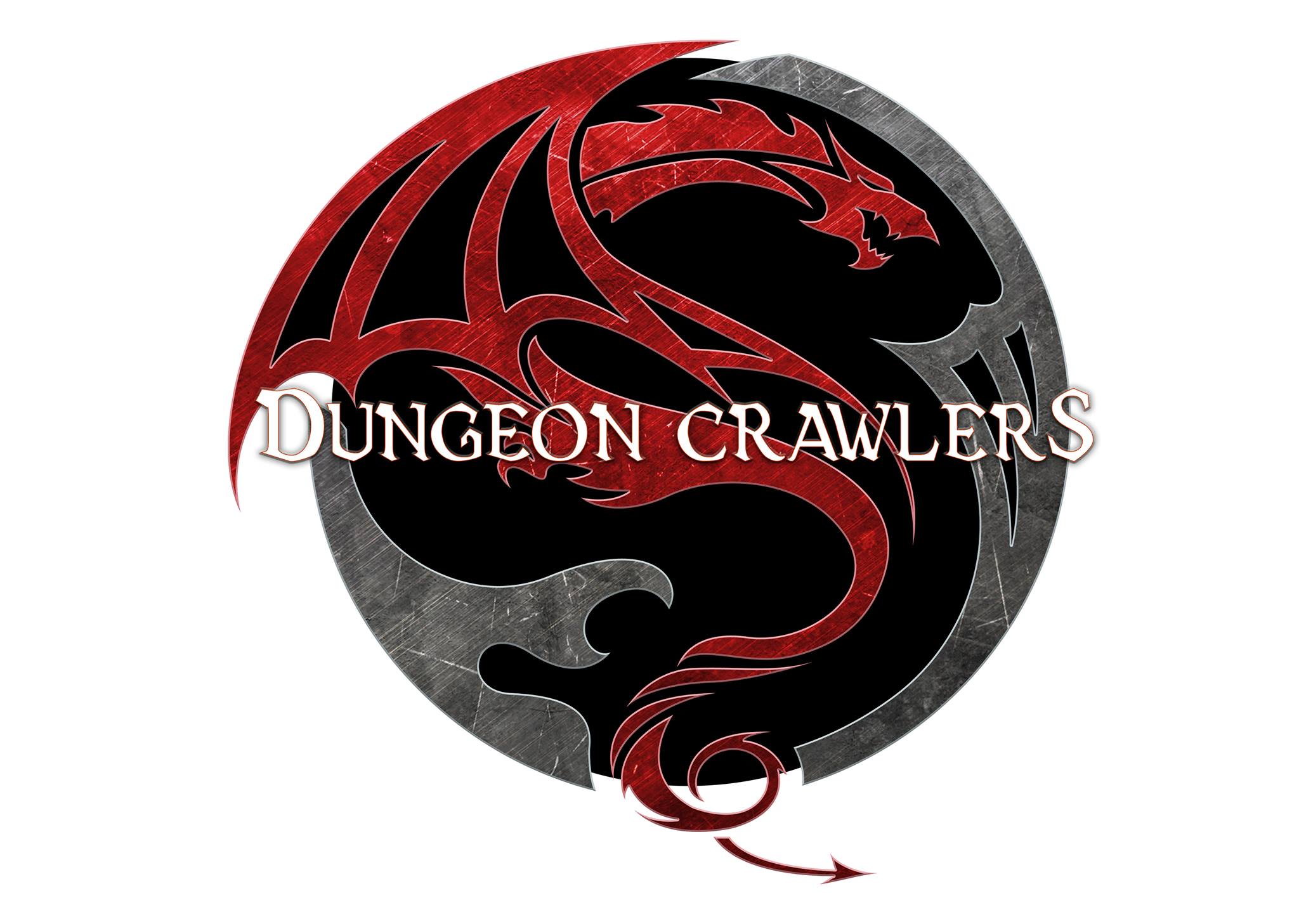 The Dungeon Crawlers team welcomes back to the show author, Paul S. Kemp!!  We will be talking to Paul about his new book, "A Discourse In Steel" which is the The Second Book in the Tales of Egil and Nix Series.
A Discourse In Steel: Egil and Nix have retired, as they always said they would. No, really – they have! No more sword and hammer-play for them! But when two recent acquaintances come calling for help, our hapless heroes find themselves up against the might of the entire Thieves Guild. And when kidnapping the leader of the most powerful guild in the land seems like the best course of action, you know you're in over your head… This episode of Dungeon Crawlers Radio has been brought to you by Audible. Visit http://www.audibletrial.com/DungeonCrawlersRadio for a free trial membership*.
Audible® Free Trial Details * Get your first 30 days of the AudibleListener® Gold membership plan free, which includes one credit. In almost all cases, one credit equals one audiobook. After your 30 day trial, your membership will automatically renew each month for just $14.95, billed to the credit card you used when you registered with Audible. With your membership, you will receive one credit per month plus members-only discounts on all audio purchases. If you cancel your membership before your free trial period is up, you will not be charged. Thereafter, cancel anytime, effective the next billing cycle. See the complete terms and policy applicable to Audible memberships.