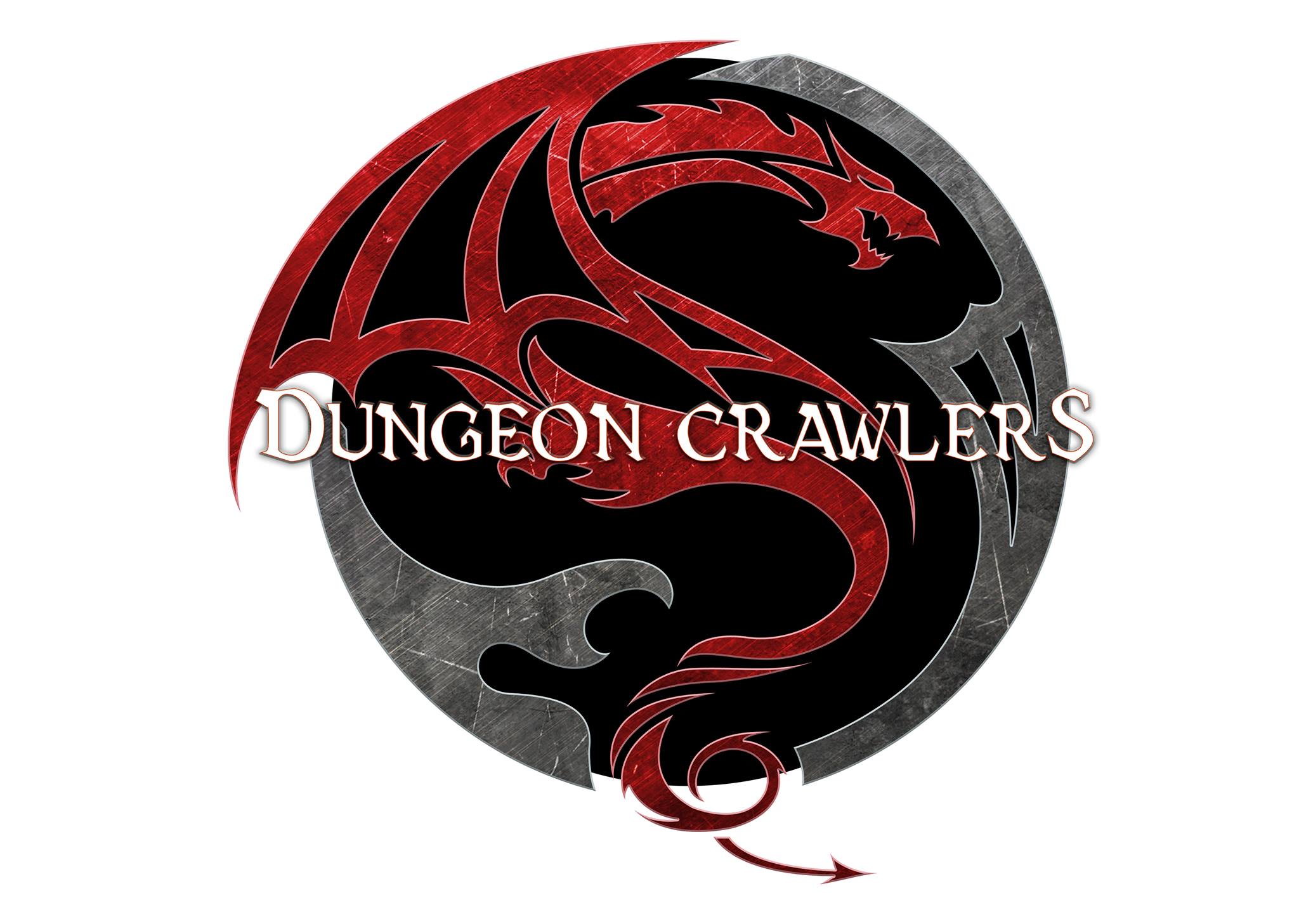 The DCR team welcomes back author, Larry Niven & author, Matthew Harrington.  We will be talking to both gentlemen about The Goliath Stone which is a visionary new tale.
Twenty-five years ago, the Briareus mission took nanomachinery out to divert an Earth-crossing asteroid and bring it back to be mined, only to drop out of contact as soon as it reached its target. The project was shut down & the technology was forcibly suppressed. Now, a much, much larger asteroid is on a collision course with Earth & the Briareus nanites may be responsible.
This episode of Dungeon Crawlers Radio has been brought to you by  Audible. Visit http://www.audibletrial.com/DungeonCrawlersRadio for  a free trial membership*.
Audible® Free Trial  Details *    Get your first 30 days of the AudibleListener® Gold membership plan free, which includes one credit. In almost all cases, one credit equals one audiobook. After your 30 day trial, your membership will automatically renew each month for just $14.95, billed to the credit card you used when you registered with Audible. With your membership, you will receive one credit per month plus members-only discounts on all audio purchases. If you cancel your membership before your free trial period is up, you will not be charged. Thereafter, cancel anytime, effective the next billing cycle. See the complete terms and policy applicable to Audible memberships.