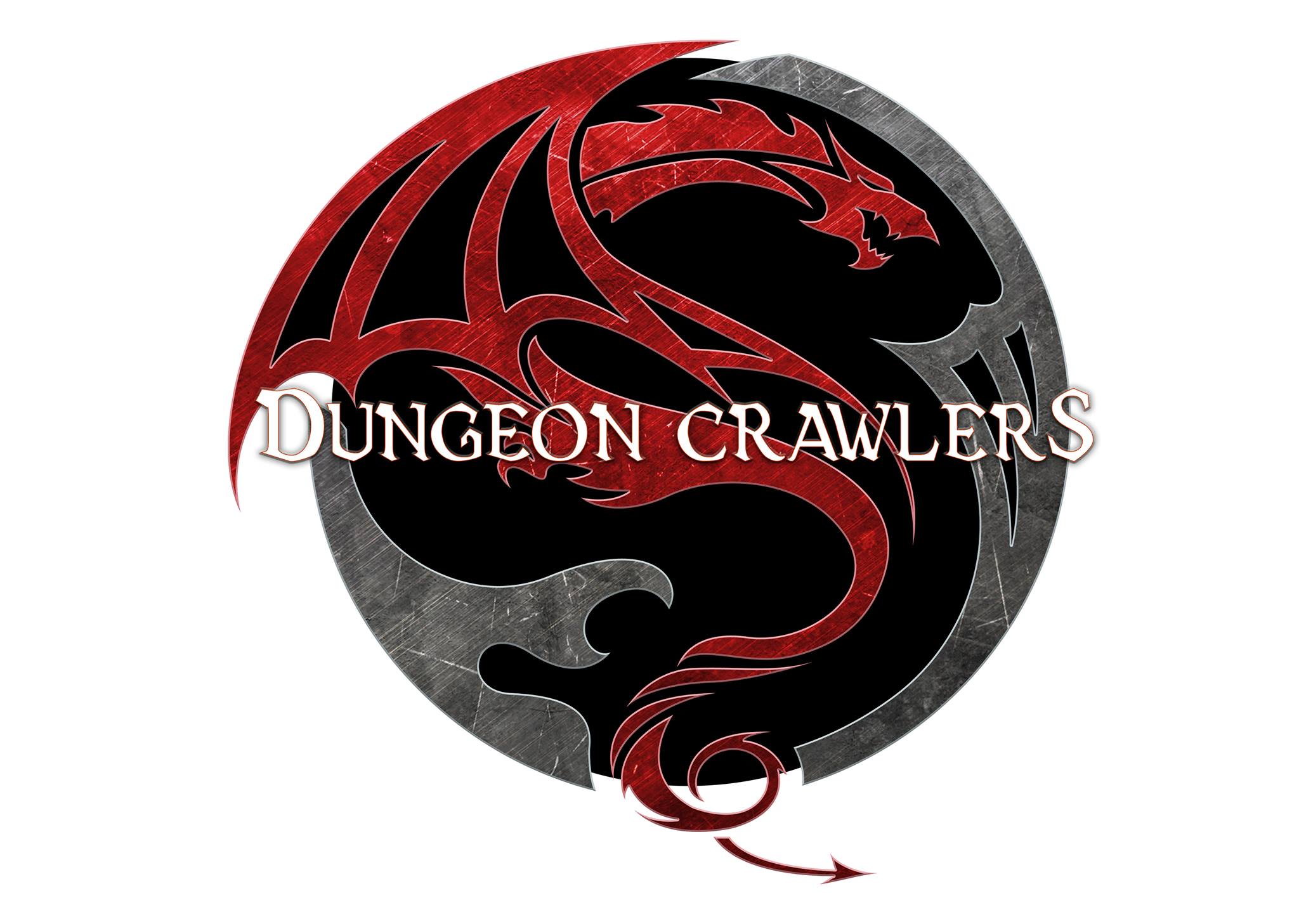 Dungeon Crawlers Radio would like to welcome back to the show author, Michael Underwood to talk about his new book Celebromancy the follow up to Geekomancy.
Celebromacy Fame has a magic all its own in the no-gossip-barred follow-up to Geekomancy. Ree Reyes gets her big screenwriting break, only to discover just how broken Hollywood actually is. Things are looking up for urban fantasista Ree Reyes. She's using her love of pop culture to fight monsters and protect her hometown as a Geekomancer, and now a real-live production company is shooting her television pilot script. But nothing is easy in show business. This episode of Dungeon Crawlers Radio has been brought to you by Audible. Visit http://www.audibletrial.com/DungeonCrawlersRadio for a free trial membership*. *Note: From the Audible website, here are the terms of the free membership. Read the fine print, please!
Audible® Free Trial Details * Get your first 30 days of the AudibleListener® Gold membership plan free, which includes one credit. In almost all cases, one credit equals one audiobook. After your 30 day trial, your membership will automatically renew each month for just $14.95, billed to the credit card you used when you registered with Audible. With your membership, you will receive one credit per month plus members-only discounts on all audio purchases. If you cancel your membership before your free trial period is up, you will not be charged. Thereafter, cancel anytime, effective the next billing cycle. See the complete terms and policy applicable to Audible memberships.