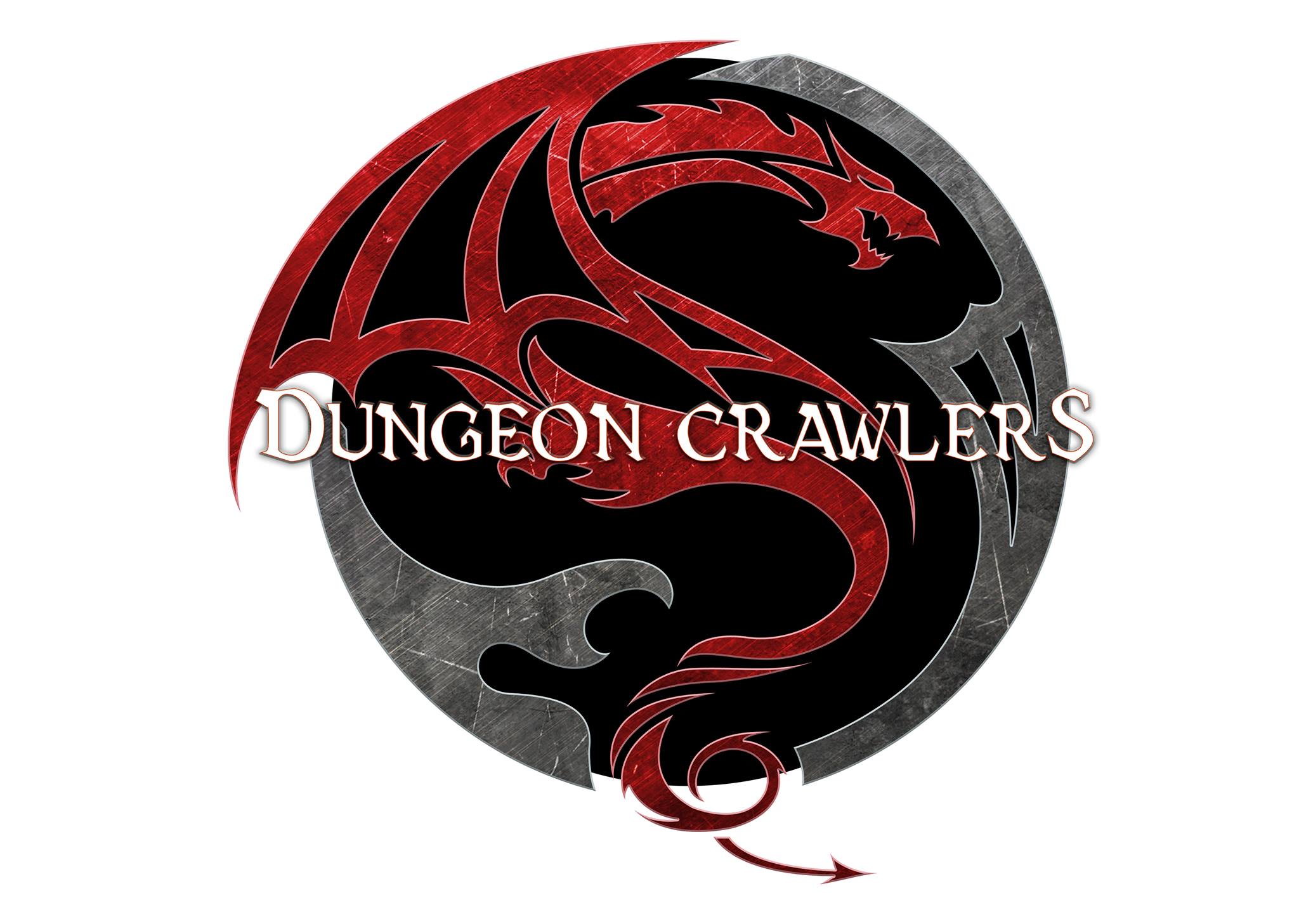 Dungeon Crawlers Radio welcomes  to the show the creator and mastermind behind Salt Lake Comic Con, Dan Farr.
Dungeon Crawlers Radio will be taking this opportunity to speak with Dan regarding his inspiration from Salt Lake Comic Con fans and what it has taken to plan for FanX.  As well as find out how Salt Lake Comic Con's impact on Utah tourism.
If you have questions regarding Salt Lake Comic Con or FanX feel free to contact Dungeon Crawlers Radio during the live interview by email, Facebook, or calling in live to 626-226-1475.
This episode of Dungeon Crawlers Radio has been brought to you by Audible. Visit http://www.audibletrial.com/DungeonCrawlersRadio for a free trial membership*.
*Note: From the Audible website, here are the terms of the free membership. Read the fine print, please!
Audible® Free Trial Details
* Get your first 30 days of the AudibleListener® Gold membership plan free, which includes one credit. In almost all cases, one credit equals one audiobook. After your 30 day trial, your membership will automatically renew each month for just $14.95, billed to the credit card you used when you registered with Audible. With your membership, you will receive one credit per month plus members-only discounts on all audio purchases. If you cancel your membership before your free trial period is up, you will not be charged. Thereafter, cancel anytime, effective the next billing cycle. See the complete terms and policy applicable to Audible memberships.