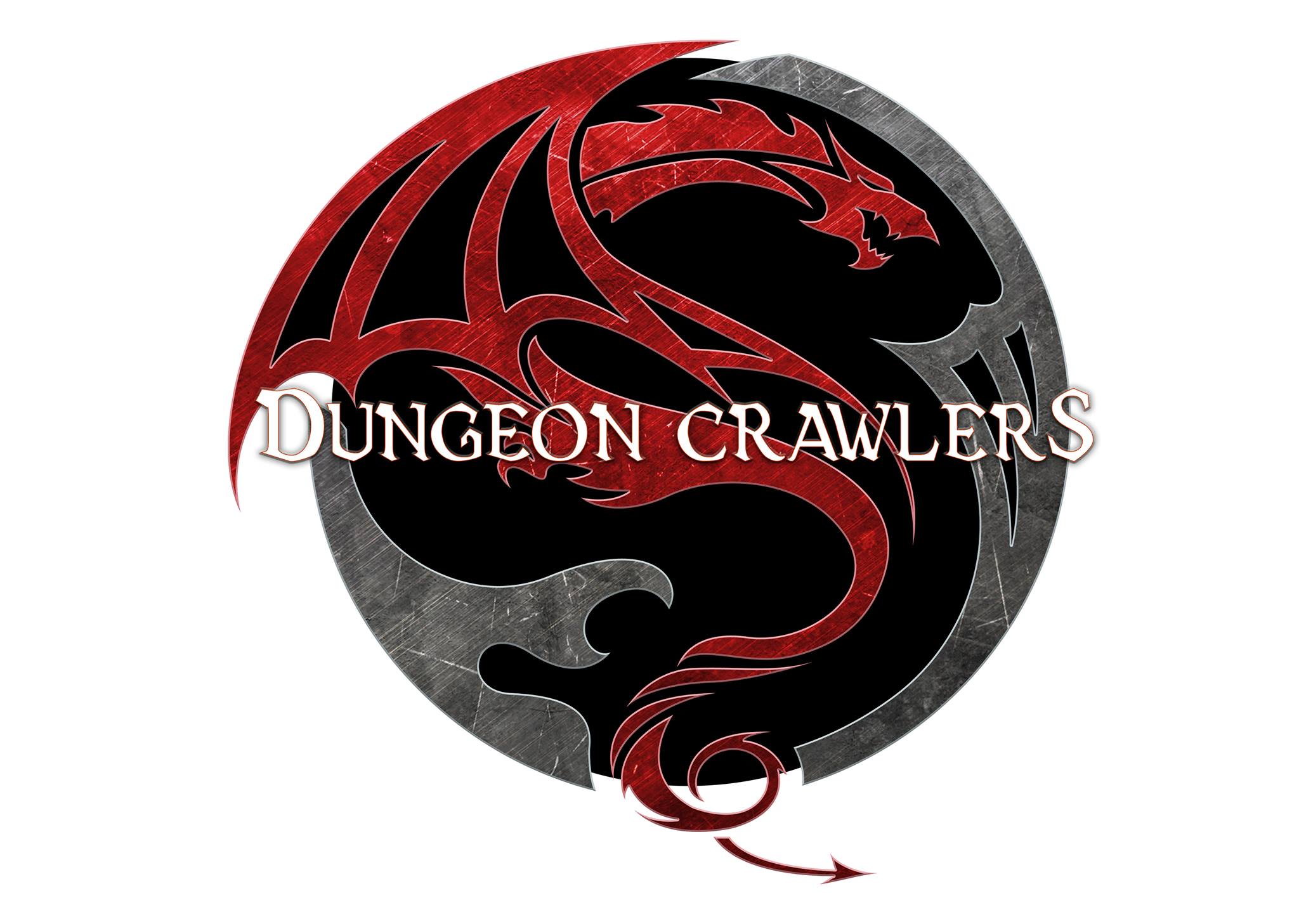 Dungeon Crawlers Radio is excited to bring you another double interview for tonights show.  We will start the show off with once again with Battlebards talking about their new Fantasy Audio for Tabletop Gamers system and the changes they have made for their Kickstarter.
Battlebards is Spotify meets Tabletop RPGs -- Battlebards is the most expansive Tabletop Audio Library and Tools ever assembled to make your campaigns simply epic. And, everything is accessible straight through your browser.  
Tailor-made background music inspired by fantasy races, voiceover scripts written to bring life to everyday NPC interactions, and a colossal array of bone crushing, spell fire blasting sound effects... this is immersive gaming at its best for the Player and the GM.
Then we will wrap the show up with an interview with John C Wright talking about his new book, The Architect of AEONS