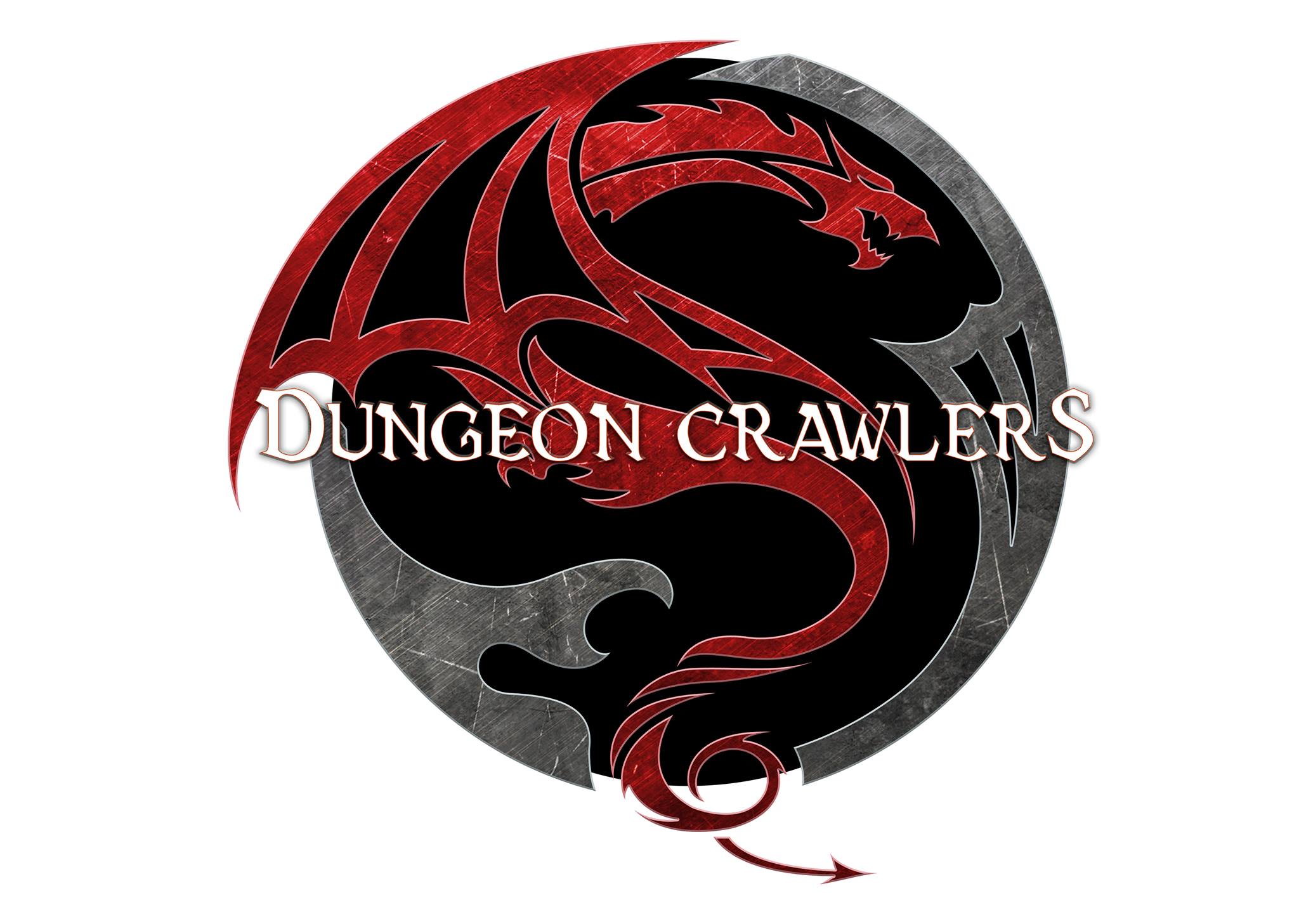 Dungeon Crawlers Radio welcomes back to the show author, Alex Bledsoe to talk about his new books "He Drank, and Saw The Spider" the next book in the Eddie Lacrosse Series.
He Drank, and Saw The Spider
After he fails to save a stranger from being mauled to death by a bear, a young mercenary is saddled with the baby girl the man died to protect. He leaves her with a kindly shepherd family and goes on with his violent life. Now, sixteen years later, that young mercenary has grown up to become cynical sword jockey Eddie LaCrosse. When his vacation travels bring him back to that same part of the world, he can't resist trying to discover what has become of the mysterious infant.
This episode of Dungeon Crawlers Radio has been brought to you by Audible. Visit http://www.audibletrial.com/DungeonCrawlersRadio for a free trial membership*.
Audible® Free Trial Details
* Get your first 30 days of the AudibleListener® Gold membership plan free, which includes one credit. In almost all cases, one credit equals one audiobook. After your 30 day trial, your membership will automatically renew each month for just $14.95, billed to the credit card you used when you registered with Audible. With your membership, you will receive one credit per month plus members-only discounts on all audio purchases. If you cancel your membership before your free trial period is up, you will not be charged. Thereafter, cancel anytime, effective the next billing cycle. See the complete terms and policy applicable to Audible memberships.