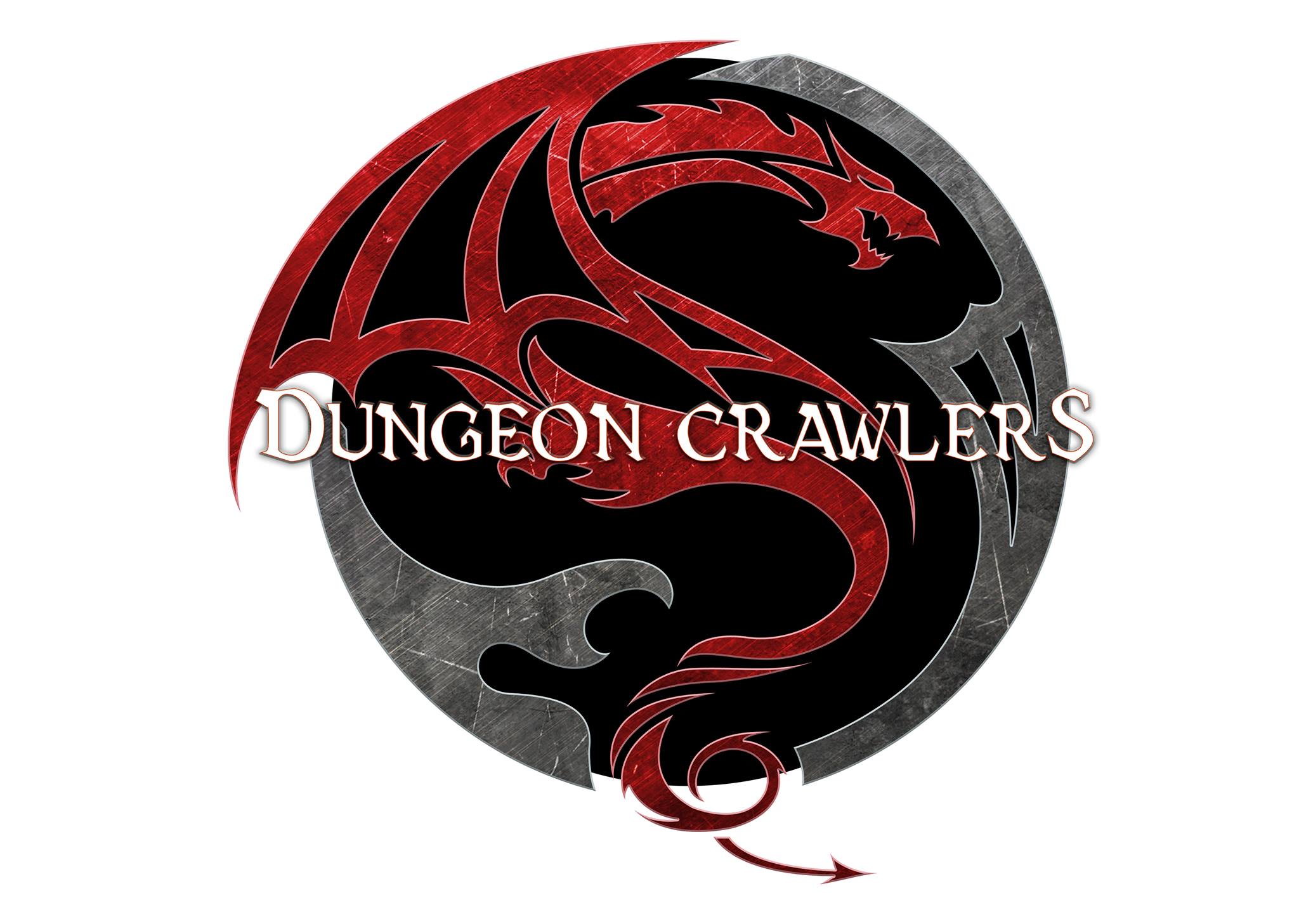 The Dungeon Crawlers Team welcomes to the show Thomas Beckett who will be talking about Night of Ashes. Night of Ashes is a Theatrical Prequel to Hell's Rebels, the current Pathfinder Adventure Path from Paizo Publishing which takes place during the events immediately preceding In Hell's Bright Shadow, the first adventure in Hell's Rebels. Working with the Paizo team, we are using NPCs, locations and plot points from the Adventure Path to recreate the traumatic events leading up to Barzillai Thrune's take over of the city of Kintargo.
The show centers on a young Hellknight who is conflicted between her commitment to the Law and her commitment to her City. When Grand Inquisitor Thrune orders her companion killed and an entire Opera Company arrested alongside a young Baron, she is forced to keep the actors from further harm and lead them to safety. The survival of this small band intermingle with the machinations of the arch villain of the Adventure Path.
The show will be as audience interactive as possible and feature steel on steel fight choreography by an award-winning local fight choreographer.
The Kickstarter launches 8/27/2015 https://www.kickstarter.com/projects/346863196/1232471340?token=51be328a.
Then the Dungeon Crawlers Team will wrap up the show with the Ghostbusters of Salt Lake.
The Ghostbusters of Salt Lake, organized in 2007, are Utah's premier professional paranormal investigators and eliminators.
You're likely to run into the GB's of SLC at screenings, comic and sci/fi conventions, costume parties, and charity events.
Facebook: https://www.facebook.com/GhostbustersofSaltLake