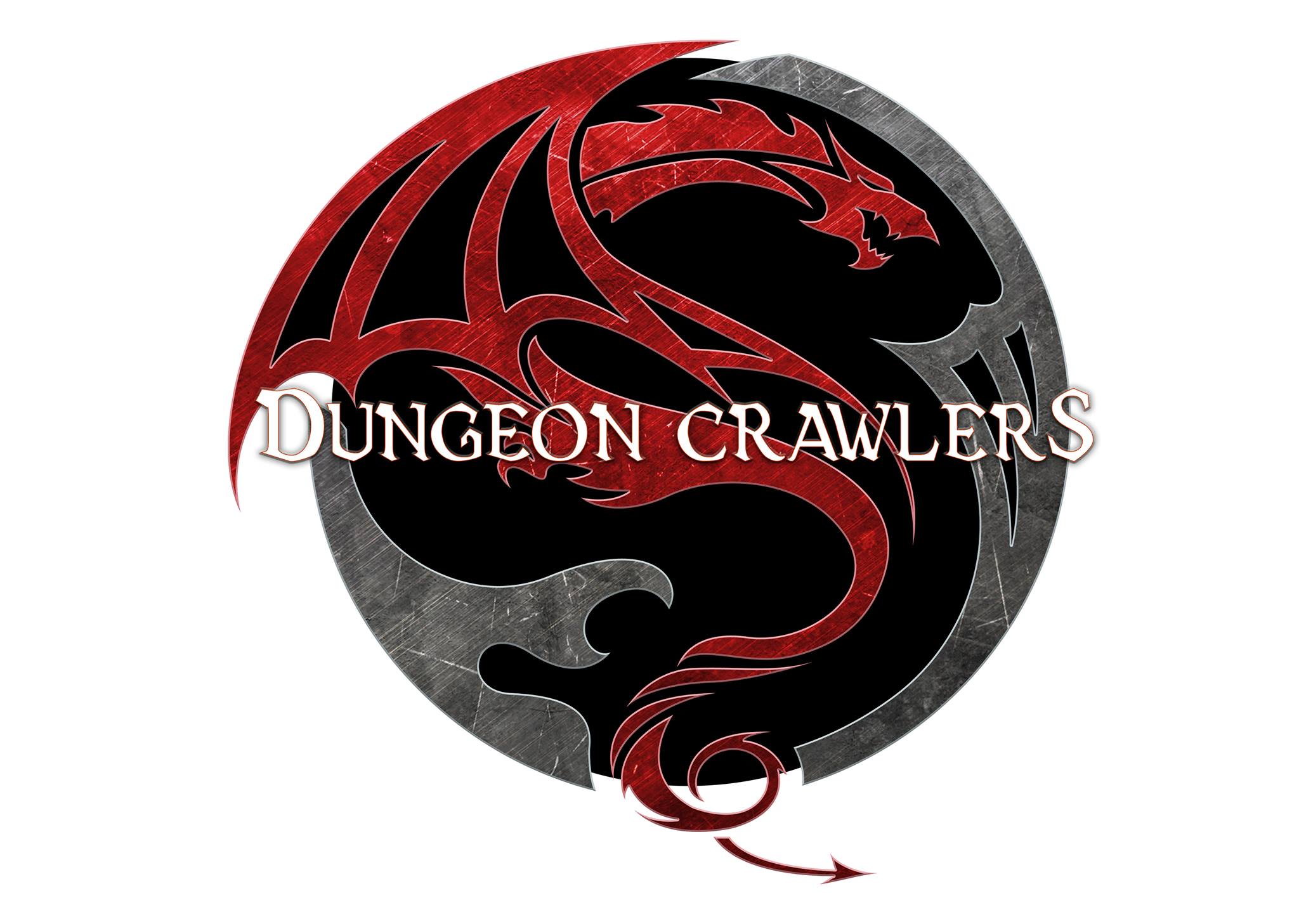 Dungeon Crawlers Radio is excited to bring you another double interview for tonights show with author Jonathan Ryan returning to the show to talk about his new novel, "Dark Bride", the world of the paranormal, demonalogy and so much more!
Dark Bride - Dark forces descend on Ohio . . .Following the Grinning Man's resurrection, strange occurrences plague the city. After discovering a ritualistic animal sacrifice, Jen calls Aidan and Father Neal for help.The Dark Bride is coming . . .When Father Neal deciphers a voodoo message with a dire warning, he reveals he is part of the Order of the Five Sorrows—a group dedicated to fighting evil with the use of holy objects present at Christ's crucifixion—and Aidan is destined to become a member.The supernatural unleashed.
Then we will wrap up the show talking with Keith Allen who is the genius behind internet sensations like, Talk Nerdy to me and Dark Lord Funk. Dark Lord Funk is Keith's latest video that has attracting national attention, As he perform Bruno Mars' "Uptown Funk" with a twist and a little magic. "Dark Lord Funk," features Lord Voldemort from the Harry Potter series. The video is available on YouTube.
Dungeon Crawlers Radio is an exciting and unique Live geek radioshow that focuses on gaming, comics, fantasy & Sci-fi Books, and many more aspects of the world of Geek.
Dungeon Crawlers Radio is produced by Dungeon Media and sponsored by Gamers Inn.