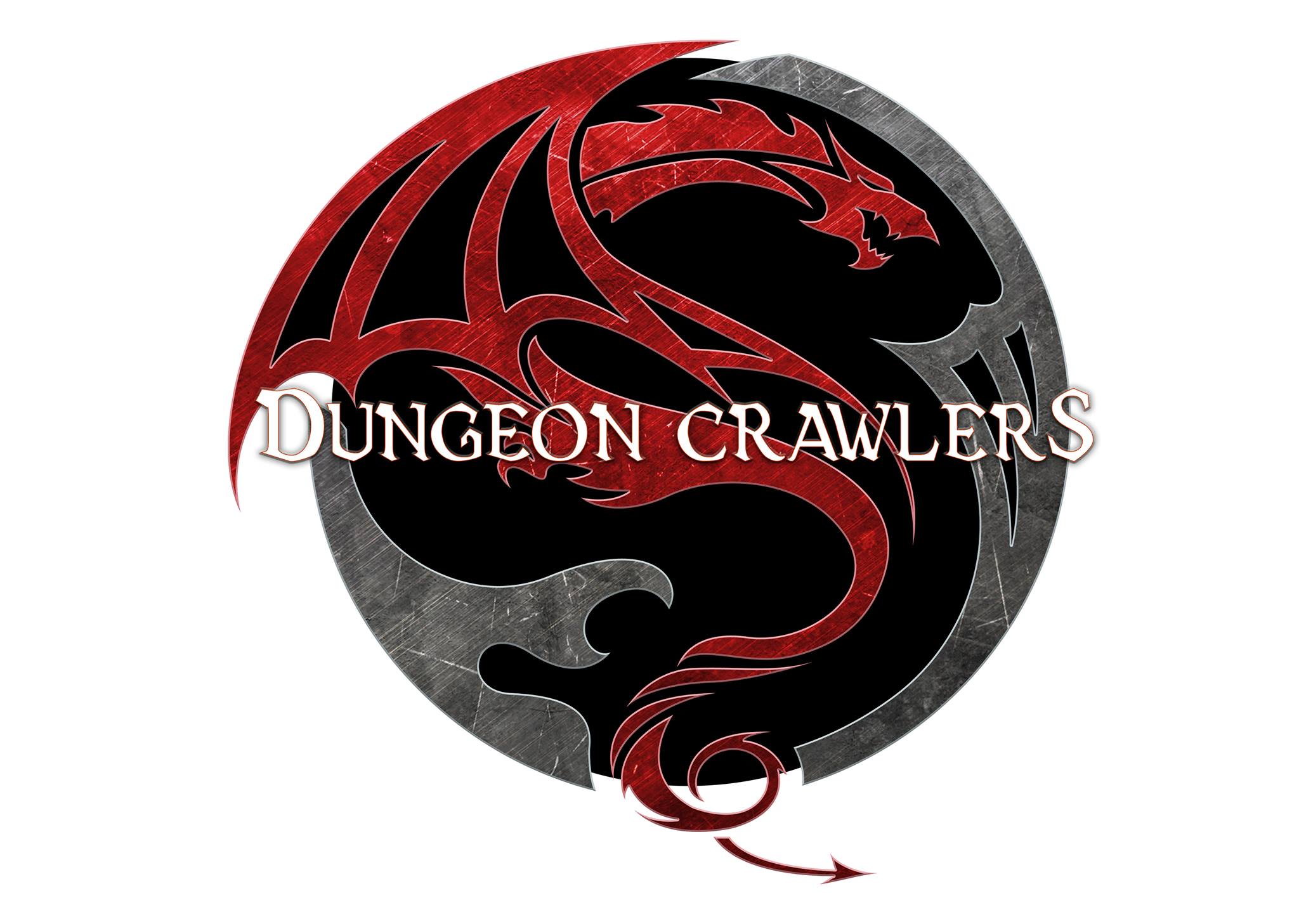 Dungeon Crawlers Radio is excited to welcome back to the show Kynan Griffin and Jason Fuller of Arrowstorm entertainment to talk about their Kickstarter for Mythica Darkspore which is the sequel to Mythica A Quest For Heroes.   Then we will have Lisa Mangum of Shadow Mountain Publishing wrapping up the show talking about Shadow Mountain Publishing, Publishing, and so much more.
Tune in to the show on Thursday March 26th for this  spectacular show!
Dungeon Crawlers Radio is an exciting and unique Live geek radioshow that focuses on gaming, comics, fantasy & Sci-fi Books, and many more aspects of the world of Geek.
Dungeon Crawlers Radio is produced by Dungeon Media and sponsored by Gamers Inn.