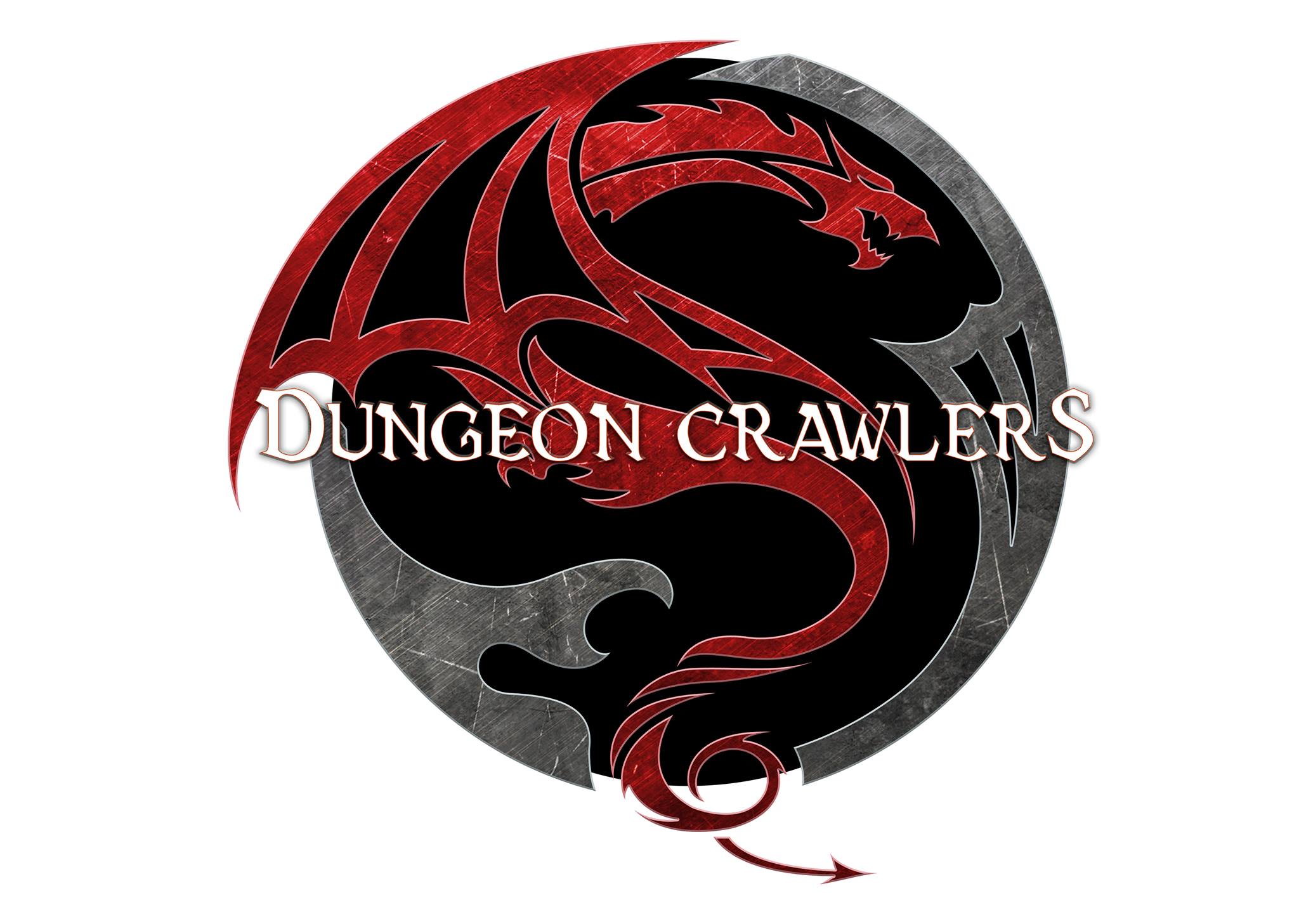 Dungeon Crawlers Radio team put together oh heck of a show for you while they are out getting more content for  you at Salt Lake Comic Con FanX.   DCR with special guest Alan Bahr talked Geek, FanX, LTUE, Cosplay, and so much more! 
Dungeon Crawlers Radio is an exciting and unique geekly podcast that focuses on gaming, comics, fantasy & Sci-fi Books, and many more aspects of the world of Geek.
Dungeon Crawlers Radio is produced by Dungeon Media.