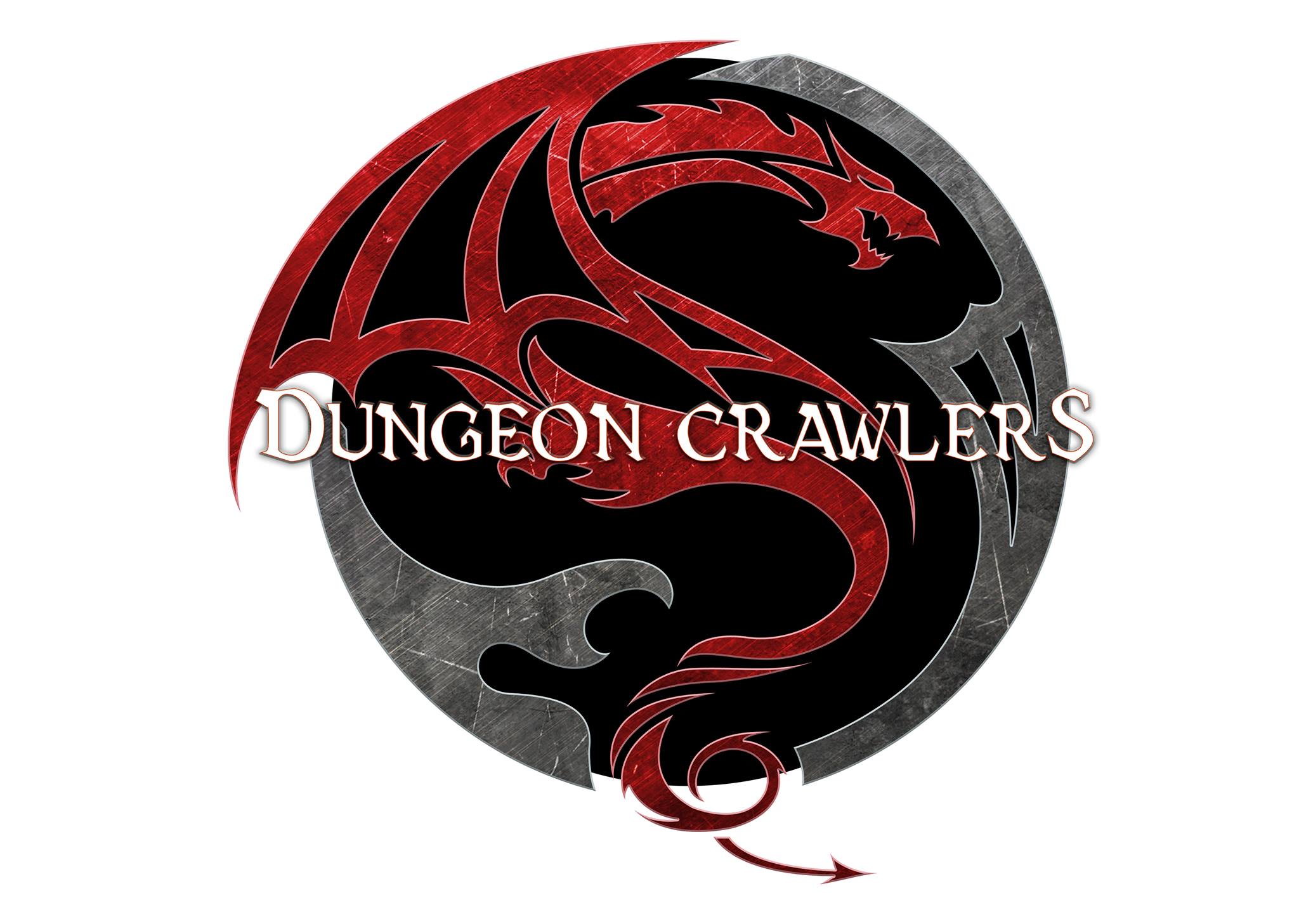 This has been one action packed month with yet another double interview show for you listeners!  First up Dungeon Crawlers Radio serves you up author A.M. Dellamonica to talk about her new book Child of a Hidden Sea.
Child of a Hidden Sea
One minute, twenty-four-year-old Sophie Hansa is in a San Francisco alley trying to save the life of the aunt she has never known. The next, she finds herself flung into the warm and salty waters of an unfamiliar world. Glowing moths fall to the waves around her, and the sleek bodies of unseen fish glide against her submerged ankles.
The world is Stormwrack, a series of island nations with a variety of cultures and economies—and a language different from any Sophie has heard.
Sophie doesn't know it yet, but she has just stepped into the middle of a political firestorm, and a conspiracy that could destroy a world she has just discovered...her world.
Second up  Dungeon Crawlers Radio welcomes back to the show once again author Jay Posey to talk about his new book Morningside Fall.
Morningside Fall
Wren is the new governor of the devastated settlement of Morningside, but there is turmoil in the city. When his life is put in danger, Wren is forced to flee Morningside until he and his retinue can determine who can be trusted.
They arrive at a border outpost and uncover a terrible secret – one that will have consequences not just for Wren and his comrades, but for the future of what remains of the world.
New threats need new heroes…
Feel free to contact Dungeon Crawlers Radio during the live interview by email, Facebook, or calling in live to 626-226-1475. This show will broadcast live on June 26th starting at 6:00pm MST.