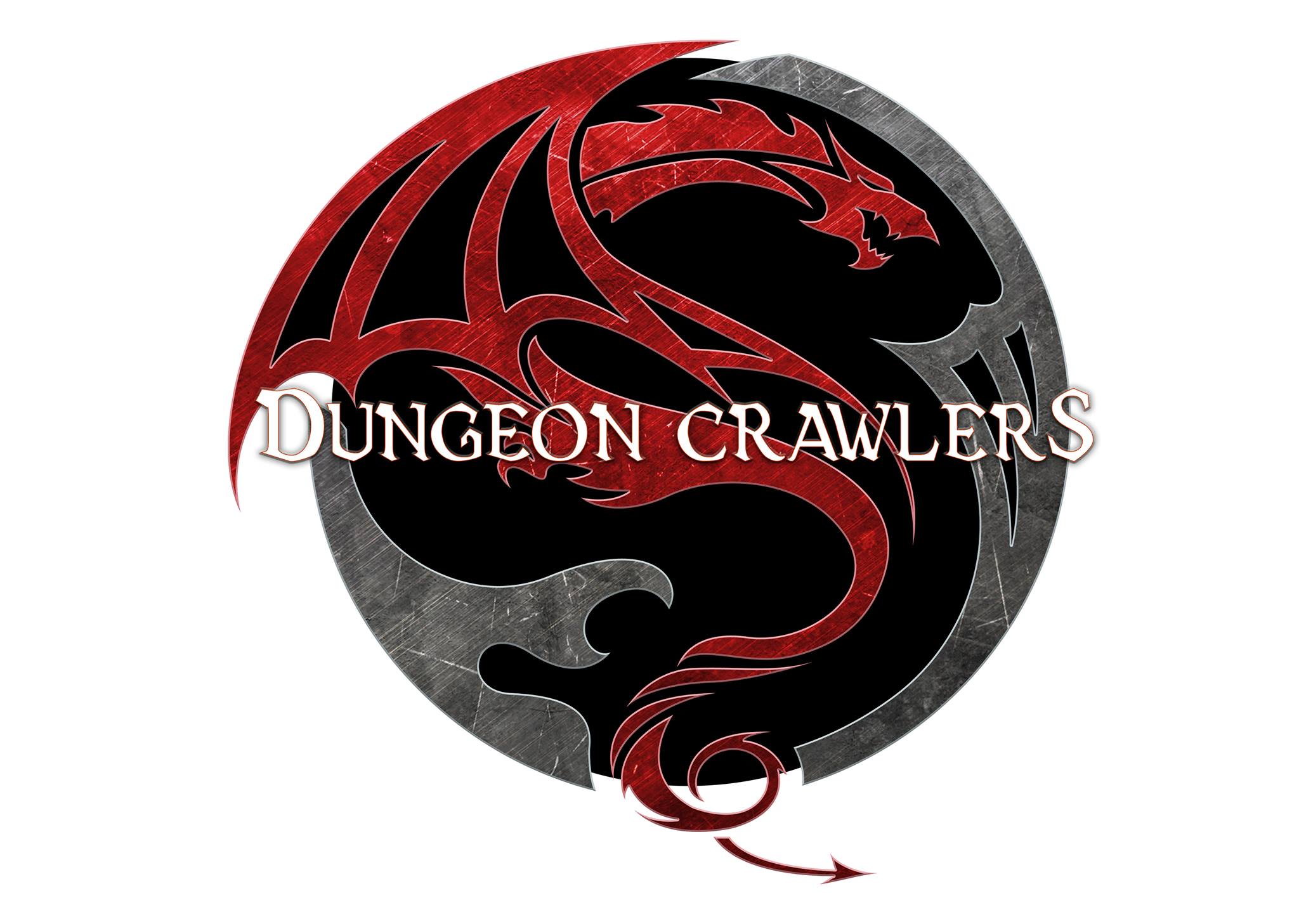 Dungeon Crawlers Radio welcomes  to the show writer/director Tom Durham, talking about his new movie, 95ers: Time Runners.
In the distant future, the Reckoning will devour the Earth.  Time machines provide an escape into the past, where refugees and fugitives seek new homes and lives.  But their troubles follow them…
Soon, their wars and intrigues span thousands of years, warping history and creating explosive timespace paradoxes.
For reasons known only to a few, the great timespace rift known as Interstate 95 is the most important battleground. And there, the 95ers—human time machines—are born. They are the warriors, the pawns, and the heroes who will either save the world, or unravel time and choice into oblivion.
This episode of Dungeon Crawlers Radio has been brought to you by Audible. Visit http://www.audibletrial.com/DungeonCrawlersRadio for a free trial membership*.
Audible® Free Trial Details
* Get your first 30 days of the AudibleListener® Gold membership plan free, which includes one credit. In almost all cases, one credit equals one audiobook. After your 30 day trial, your membership will automatically renew each month for just $14.95, billed to the credit card you used when you registered with Audible. With your membership, you will receive one credit per month plus members-only discounts on all audio purchases. If you cancel your membership before your free trial period is up, you will not be charged. Thereafter, cancel anytime, effective the next billing cycle. See the complete terms and policy applicable to Audible memberships.