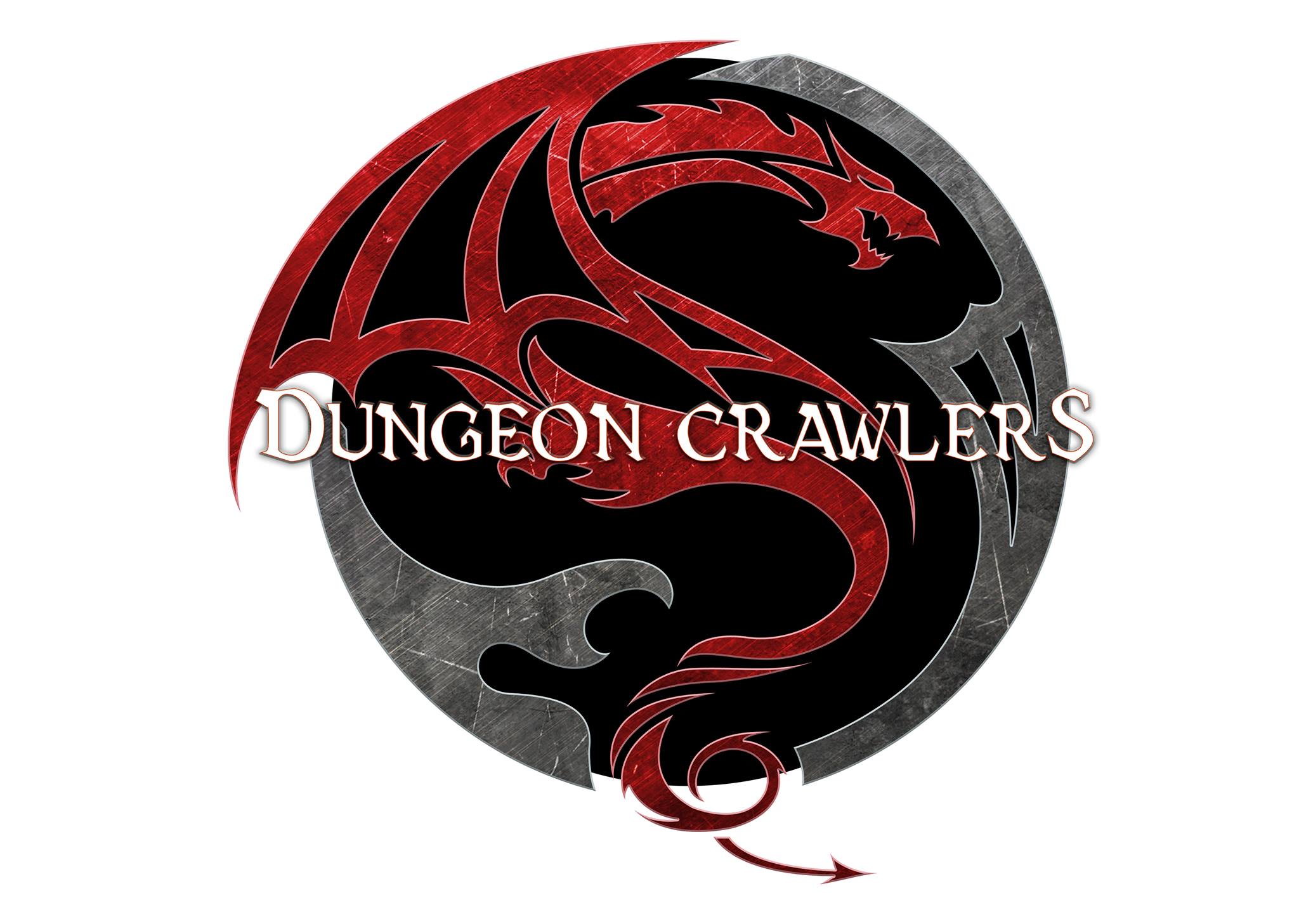 In love and war nothing is safe.
William Iris struggles to keep the throne of Londinium whilst hated by his own court and beset by outsiders, while Cathy discovers the legacy of her former governess. But those who dare to speak out about Society are always silenced. Sometimes for good.
Max and the gargoyle are getting closer to uncovering who is behind the murder of the Bath Chapter and the corruption in London and Max finds the gargoyle's controversial ideas harder to ignore. Can he stay true to his sworn duty without being destroyed by his own master, whose insanity threatens to unravel them all?
This episode of Dungeon Crawlers Radio has been brought to you by Audible. Visit http://www.audibletrial.com/DungeonCrawlersRadio for a free trial membership*.
*Note: From the Audible website, here are the terms of the free membership. Read the fine print, please!
Audible® Free Trial Details
* Get your first 30 days of the AudibleListener® Gold membership plan free, which includes one credit. In almost all cases, one credit equals one audiobook. After your 30 day trial, your membership will automatically renew each month for just $14.95, billed to the credit card you used when you registered with Audible. With your membership, you will receive one credit per month plus members-only discounts on all audio purchases. If you cancel your membership before your free trial period is up, you will not be charged. Thereafter, cancel anytime, effective the next billing cycle. See the complete terms and policy applicable to Audible memberships.